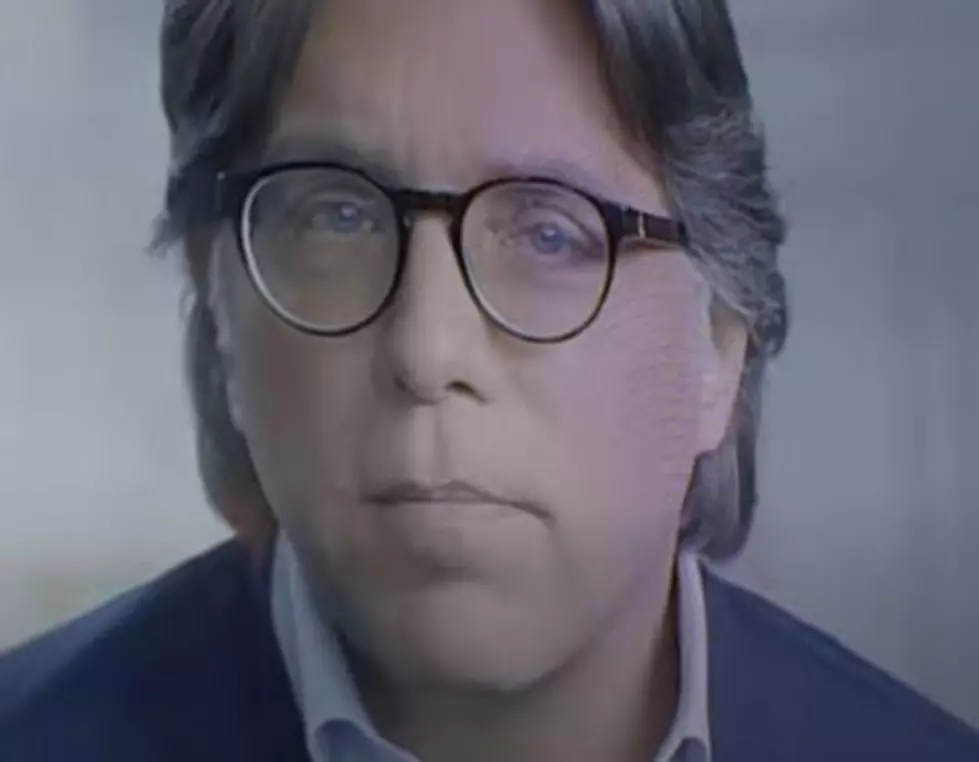 HBO Announces Release Date for New NXIVM Doc
Photo: YouTube trailer for "The Vow"
On Thursday, HBO hit us with the trailer for their docuseries on the NXIVM madness called The Vow.  Based on the trailer (and the fact that it's HBO), it looks to me like it's gonna be awesome.
According to HBO.com, The Vow "follows a number of people deeply involved in the self-improvement group NXIVM over the course of several years."
I've been saying for years now that when the actual NXIVM documentary comes out it's going be crazy. The story of Keith Raniere and the infamous sex-slave cult he built needs to be told and we need to see it. With all of the ties to the Capital Region, this HBO series is going to blow our minds as we start piecing together all the insanity that happened in our neighborhoods, on our streets and with people and businesses that we know. A few years ago, Lifetime aired that made-for-TV-movie that was super cheesy and not particularly deep called Escaping the NXIVM Cult.   It was bad.
At first glance of the 1:15 trailer, the footage appears sharp and clean and the insider access appears deeply rooted and connected. HBO is going to get this docuseries right and they have Emmy-winning directors behind it. And even better news, it'll be here in less than a month.
According to TVline.com, the eight-part series will begin on Sunday, August 23.
Check out the trailer here:
Enter your number to get our free mobile app
MORE: See 30 toys that every '90s kid wanted