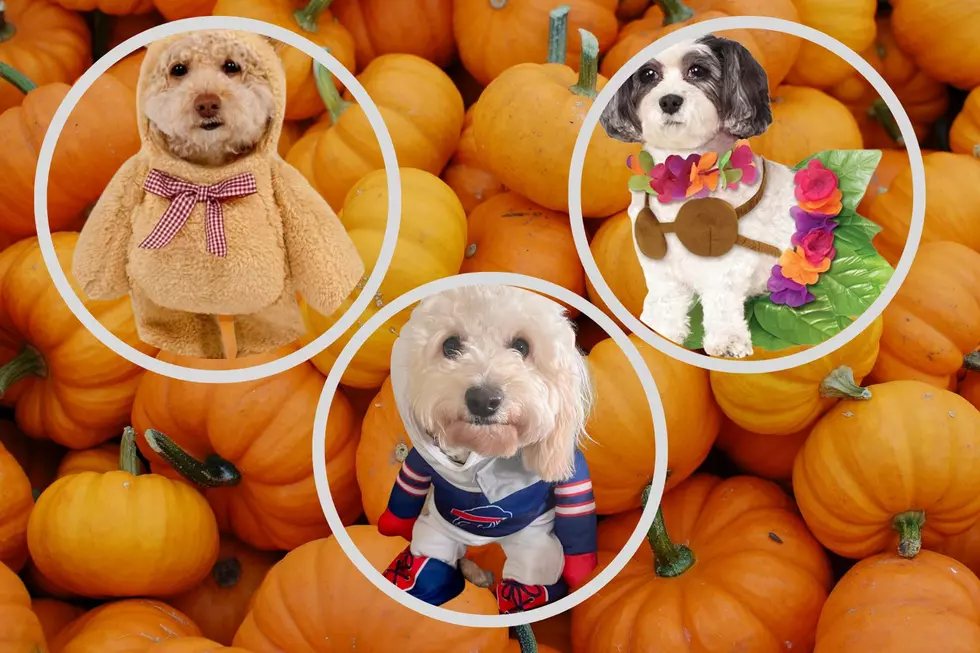 Wanna See Something BOOtiful? Upstate NY Pets Dressed for Halloween!
Canva
Check Out These Capital Region Furry Friends in Costume For Halloween
It's that time of year and why should humans have all the fun? These Capital Region pets are all dressed up for Halloween. If you are still wondering how to dress up your furry friend, this may give you some inspiration.