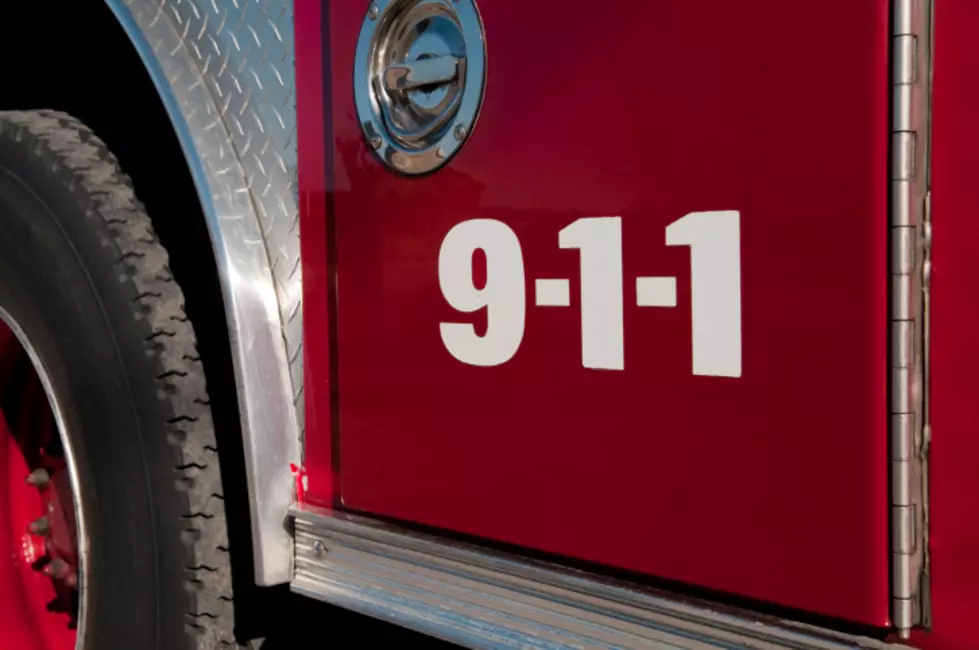 Schenectady's Bravest Battle 4 Fires in One Day
Gord Horne
As always, we thank all of the first responders in the city of Schenectady and hope they remain safe while taking action when duty calls.  Wednesday has been especially challenging as a string of fires broke out in the city of Schenectady, one of them proved fatal.
The Daily Gazette outlined most of the details pertaining to a day in Schenectady that citizens and firefighters won't soon forget.  According to the report, a total of four fires were reported on Wednesday alone.
According to the Gazette, two of the fires were in the morning, one followed later at approximately 12 noon and a fourth fire, a car fire, was reported around 3:30 in the afternoon according to the report.  Three of the four fires were extinguished relatively quickly, and everyone escaped bodily harm. The midday fire was not so forgiving.
Police are currently investigating the third of the four fires which unfortunately resulted in the loss of a life for someone who was trapped inside.
According to the Daily Gazette, the fire that claimed a life was reported around noon at 203 Elmer Street.  It's being reported that when firefighters entered the building to extinguish the "heavy fire", they found a deceased man.
According to a post on the Schenectady Fire Facebook page, an investigation is underway as to what caused the fatal fire.  The department also added that they would like for anyone who has any information to assist them by calling 518-382-5141 Ext: 5815.
We commend all of the firefighters for their brave work on what was surely a very trying and taxing day.
Enter your number to get our free mobile app
READ MORE: How Much Food Do You Need to Shelter in Place?