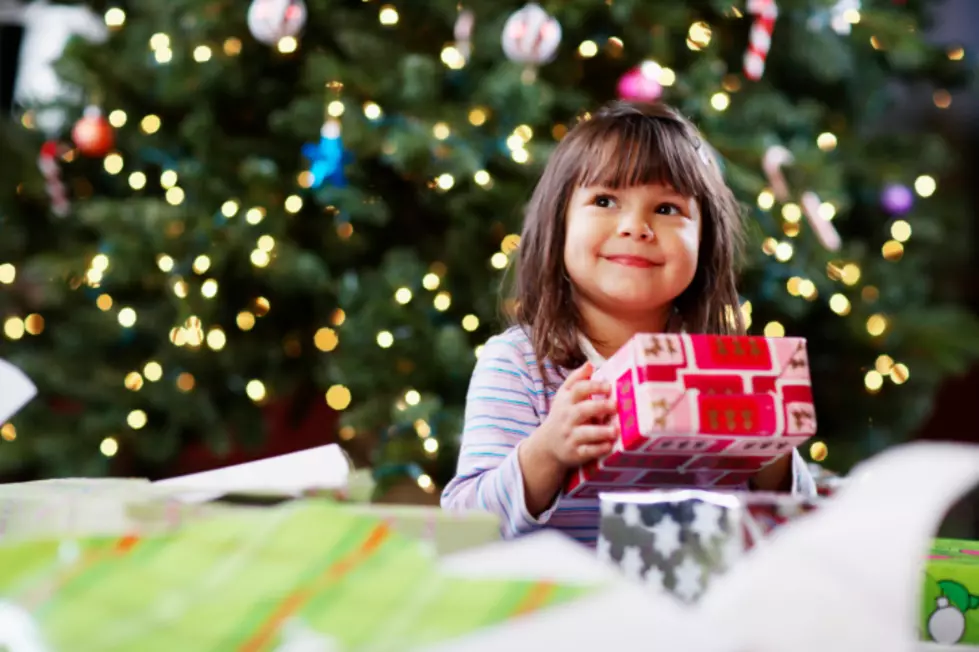 Local Organization Changes Christmas with Gift Tag Program
Fuse
This time more than any other, we're hoping to help other people in our community. If you need an idea for the holiday season, grab a gift tag!
A local organization in Schenectady does an amazing thing each year during the holiday season but they can't make it what it is without your help. You may have remembered hearing about this organization when a wish went viral last year. Things of My Very Own primarily helps by providing crisis intervention services for children who have been impacted by abuse or neglect as well as keeping families together when they're struggling financially.
For the holiday season, they turn their attention to gift tags. You can find the tags posted on their Facebook page or by grabbing one in person. The things posted on these tags aren't too difficult either. While you're out shopping for people in your family, think of the local children who could use your help like a 5-year-old awaiting a kidney transplant who wants a snowsuit or a 16-year-old boy who wants clothes so he can get a job to help support the family and those are just two of the tags they've posted!
Grab a tag and do what you can to help someone in your community, someone who could even be your neighbor, have a great Christmas.