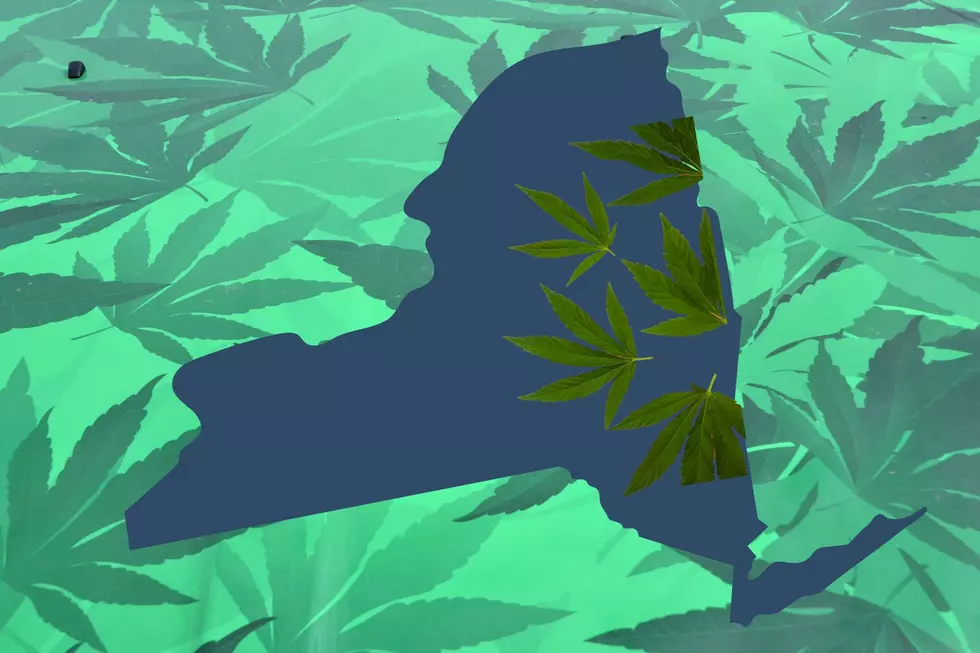 Capital Region Cannabis Store Will Be 1st to Open in Upstate NY
Canva
As we get closer to marijuana shops being legal, it looks as if the first one in Upstate New York will be opening soon in the Capital Region. The owner already had a CBD store and will expand into a recreational cannabis store.
Where is The CBD Store and Who Owns It?
Upstate CBD is on Union Street in Schenectady and is owned by Don Andrews. He opened the store in 2019 where he sold CBD products. In the next few weeks, Andrews will become Upstate Canna Co. and start selling recreational cannabis according to Spectrum News.
This will be the first official cannabis store to open in Upstate New York. Andrews is eager to begin selling products in Schenectady. He said,
I want to make sure that local tax stays right in the city of Schenectady where I'm from. I want to give back to the community where I'm from and where I grew up. That's what we're here for. To get people that education, a proper education, knowing that they can come here and buy a safe, lab-tested product and they wouldn't have any concern about any harmful substances that's in it.
How Many More Cannabis Stores Will Be Opening in Upstate NY?
In the Capital Region, after the Schenectady location opens, there are two more that will open in Albany. Altogether, the state office of Cannabis Management has approved sixty more licenses in the state and fifteen of them are upstate.
Take a Look at This Budding Property-Hemp Farm Sold in Rensselaer County
Check out this hemp farm that sold in Rensselaer County. It sits on one hundred and ninety acres, has two ponds, trails, and solar power. There is also irrigation, heaters, a 3500 square foot barn, and an old sugar shack. It was listed for $845,000 as a turnkey business. It sold for $770,000.