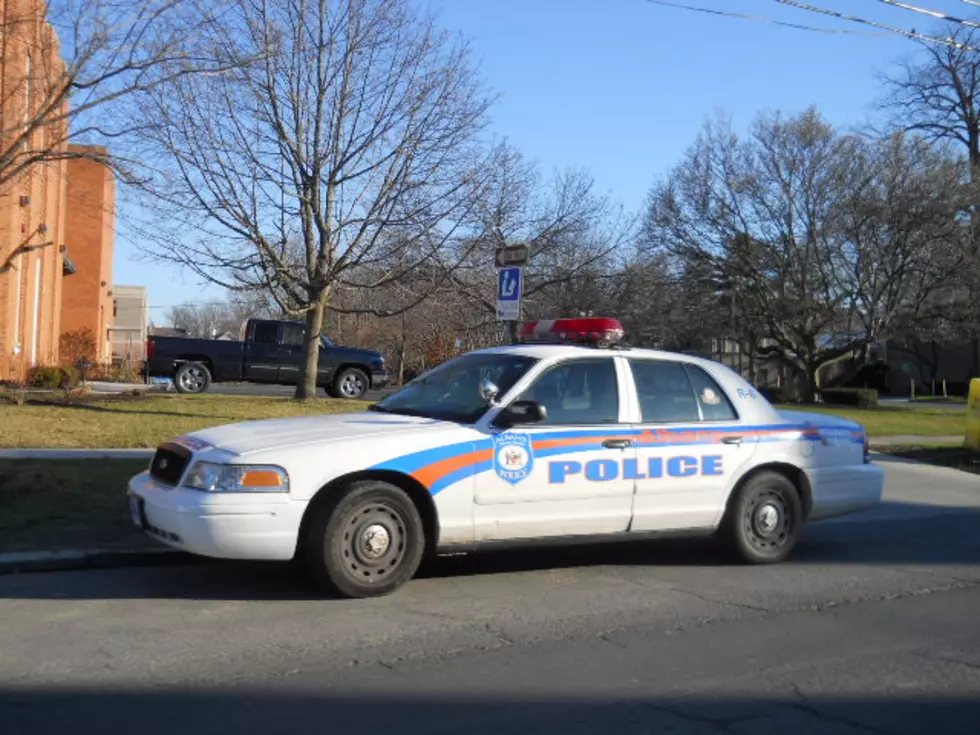 Buying Online This Holiday? Albany Police Want to Help
Lou Roberts
I'm sure you or someone you know has purchased something online, whether from Craigslist or a Facebook group and not known who you were going to meet. A picture doesn't tell us how safe we are with that person, that's for sure. That's why the Albany Police Department wants to help; to keep us safe this holiday season.
We're all scrounging for the best deals or to make a couple extra bucks right now. Heck, even I recently sold one of my guitars on Craigslist. Nobody can be blamed for trying to be smart financially. That's why the Albany Police Department is opening up their doors for folks to utilize their lobbies to complete your transactions safely.
In hopes of reducing the risks of theft, robbery, as well as other problems that may arise the cities two main stations are open and protected by on-duty officers 24-hours a day, 7-days a week.
So, in your next online transaction, finish it out the safest way possible with the proper meeting destination.