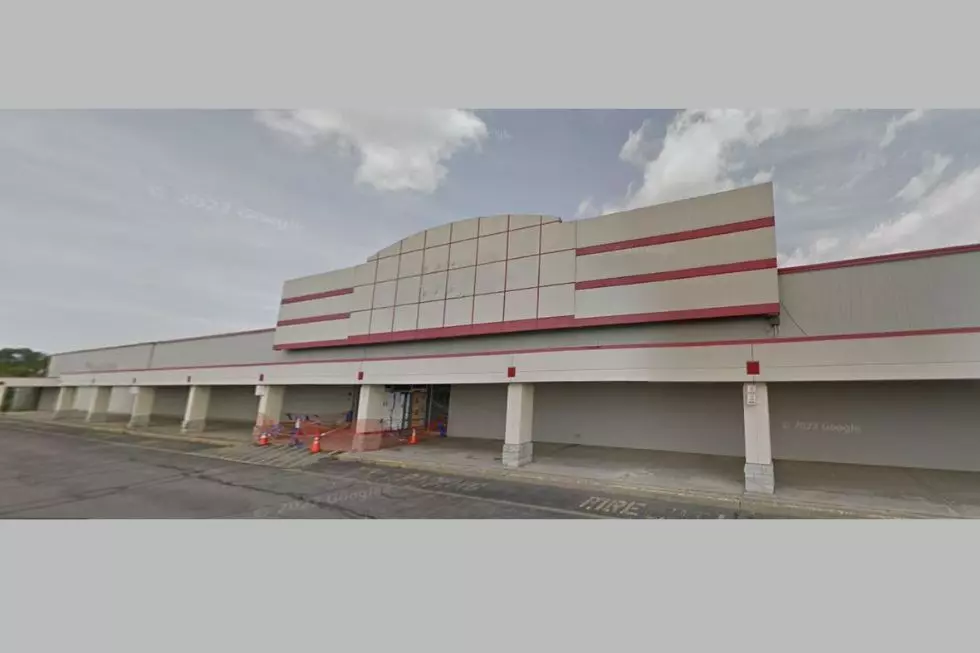 A New Sports Craze Soon to Fill Up Space in old Latham Kmart
google maps
The old Kmart building on Watervliet Shaker Road in Latham is becoming an entertainment and sports destination. The Scarlet Knife, an upscale restaurant just recently opened and more construction is on the way including a new sports complex.
What Sports Complex will Be Moving In?
With the rise of a new yet fifty-year-old backyard sport, there are plans to build a Pickleball Club inside the former Kmart building. It will be called True Pickleball Club and cater to those who love or want to learn the game.
It will take up twenty thousand square feet next door to Vent Fitness. The two businesses should go hand-in-hand.
What Will Be Inside the Complex?
There will be seven cushioned courts along with paddle rentals, a lounge for group and corporate events, and TV screens that will stream matches.
What Will the True Pickleball Club Be Like?
The plan is to build will cost about one point five million dollars. The owners want to run it like a "semi-private golf course" according to the Albany Business Review. They hope to host leagues, tournaments, and corporate groups.
What is Pickleball?
Pickleball combines tennis, badminton, and other types of sports that use racquets. It is a game that can be played by all ages. Because True Pickleball Club will have cushioned courts, the owners think their facility can accommodate everyone. Usually, pickleball is played on a concrete surface.
When will the True Pickleball Club Open?
They hope to open in the spring of 2023. This will be the first location to work out the kinks because the owners plan to open other locations in the Capital Region if all goes well. They are anticipating opening locations in Saratoga Springs, Clifton Park, and Guilderland.
A Xmas Must See! Saratoga Home Boasts Free Spectacular Light Show
It's back again this year! The home at
29 Walden Circle
in Saratoga Springs in the Town of Stillwater is all decked out in over 15,000 LED lights and synchronized to holiday music. You can come and enjoy this show for free but if you wish to make a donation to a children's charity, you can do so
HERE
. This is truly a labor of love for these homeowners. This spectacular show runs through the new year. Check out the schedule
HERE
.