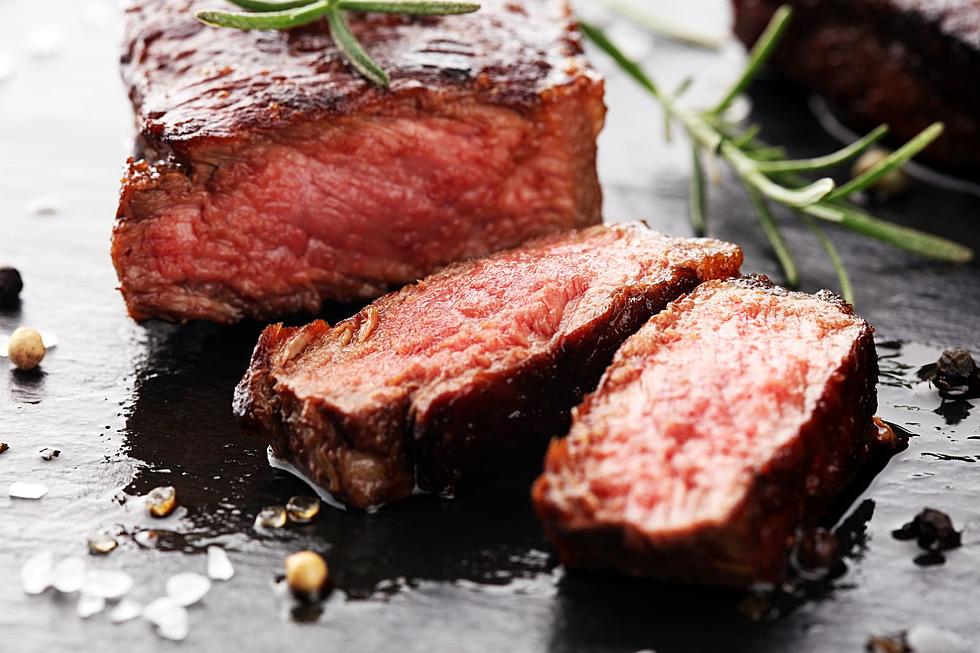 When Will Upscale Steak House Open in Colonie?
Canva
We now have an opening time frame for the upscale steak house that is being built on Wolf Road in Colonie.
Back in April of 2022, we found out that Wolf Road would be getting another restaurant. This time an upscale steak house, Ruth's Chris Steak House. Not to be confused with the three other steak houses along that road. The Outback, Longhorn Steakhouse, and  Texas Roadhouse.
Ruth's Chris Steak House is Being Built
Ruth's Chris Steak House is being built at the old Macaroni Grill location at 1 Metro Park Road just off Wolf Road in Colonie. The building lay dormant after the announcement in April but in the past few months, construction had begun.
When Will the Ruth's Chris Steak House Open in Colonie?
A spokesperson for the restaurant said that the plan is to open Ruth's Chris Steak House by the end of this summer. The restaurant offers soup, salad, seafood, and select-cut steaks. Click HERE to see the menu.
Ruth's Chris Steak House Closing One of Its New York City Locations
After thirty years, Ruth's Chris announced that they will be closing its Midtown Manhattan location. Located on 51st street the upscale steak house opened in 1993. They will stay open until April 22nd according to PIX11 in New York.
There are one hundred fifty locations around the world but the closest one to the Capital Region is in Tarrytown (Westchester County) and in Newington, Connecticut.
The Capital Region's 10 Most Phenomenal Steakhouses [RANKED]
When it comes to having a tasty and satisfying meal, nothing beats a perfectly cooked steak. From filet to NY Strip, to porterhouse and every cut in between, here are the Capital Region's Best Steakhouses according to our listeners and Yelp.