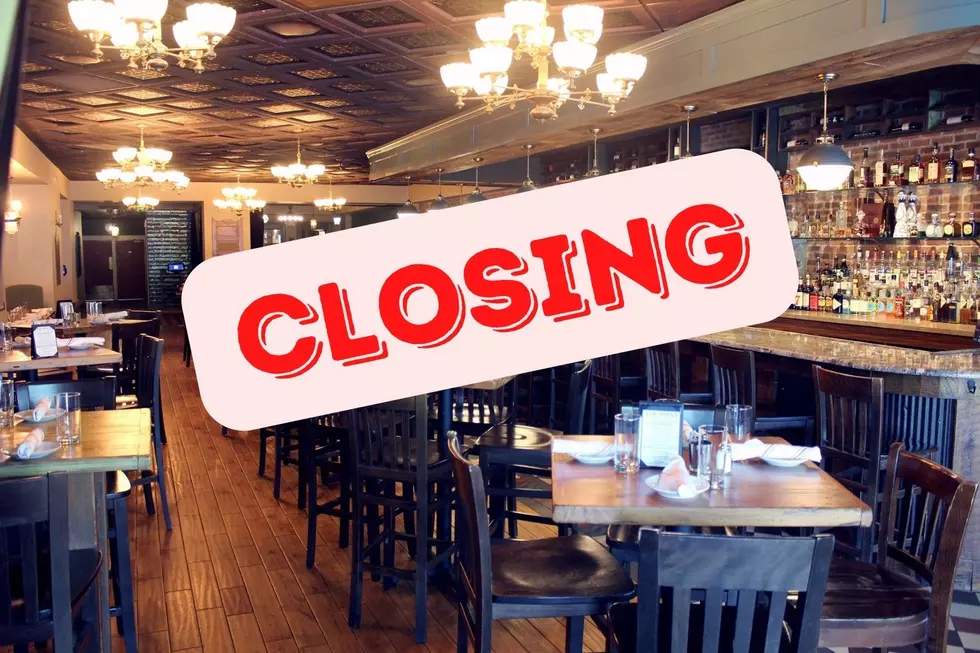 Popular Downtown Albany Rest/Bar for 15 yrs Closing Well-Known Cafe Moving In
The Point Kitchen & Cocktails Facebook page
A popular restaurant and bar that has been a staple in downtown Albany for fifteen years announced that they would be closing for good. Although this is sad news, there is a neighboring cafe that will move into that space because of the closure.
One Restaurant Closes Another Cafe Moves In
The Point in downtown Albany announced on its Facebook page that it would be closing after a fifteen-year run. They will be open until the end of this year with their last day being on New Year's Eve.
The message clearly states that they will be "developing the space into a new concept that will hopefully bring many of our friends and family back together".
What Will Happen to the Space
According to an article in the Times Union, busy next-door neighbor Cafe Madison will move into the existing space and offer more than just breakfast and lunch. Cafe Madison will add diner service and add more seating in the new space.
What Will the New Cafe Madison Space Be Like?
Cafe Madison will remain open until the new space next door is ready. The new space will allow Cafe Madison to seat nearly one hundred tables which are about forty-six more that the current location.
There will also be three rooms that will hold private dining and parties. These rooms will hold anywhere from twenty to forty people.
Cafe Madison has been a staple at 1108 Madison Avenue in downtown Albany for nearly fifty years.
The Capital Regions 10 Best Breakfast Restaurants [RANKED]
From an omelet with homefries to waffles to a stack of pancakes, these are the 10 best local restaurants to grab the most important meal of the day - breakfast!