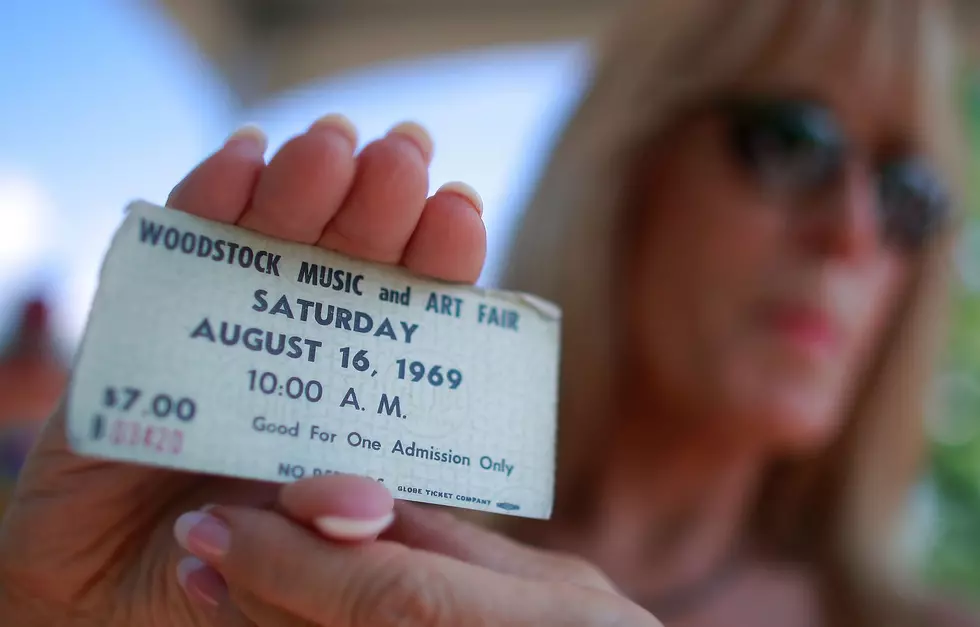 PEACE OUT: Organizers Pull Plug On Woodstock 50
Getty Images
Woodstock 50: My what a longggg strange trip it's been! What started as a peaceful journey through Bethel Woods, turned a little bit trippy at Watkins Glen, then became a full-blown headache/hangover by the time organizers decided on doing a free show in Maryland.
On Wednesday, organizers officially pulled the plug on the event, and according to Rolling Stone, have no way of getting back the millions of dollars that already has been paid out to artists like Jay-Z, the Killers, Miley Cyrus, Imagine Dragons and more. 
According to Rolling Stone, organizers said that multiple roadblocks and exclusivity clauses around the D.C. area prevented headliners from performing, and so they dropped out. Organizers were hoping that artists, which had already been paid in advance, would perform the show on 'good faith'.  Much to nobody's surprise, that didn't happen.
Woodstock 50 was scheduled for the weekend of August 16th-18th, which would have marked the 50th anniversary of the original near Bethel, NY back in 1969.