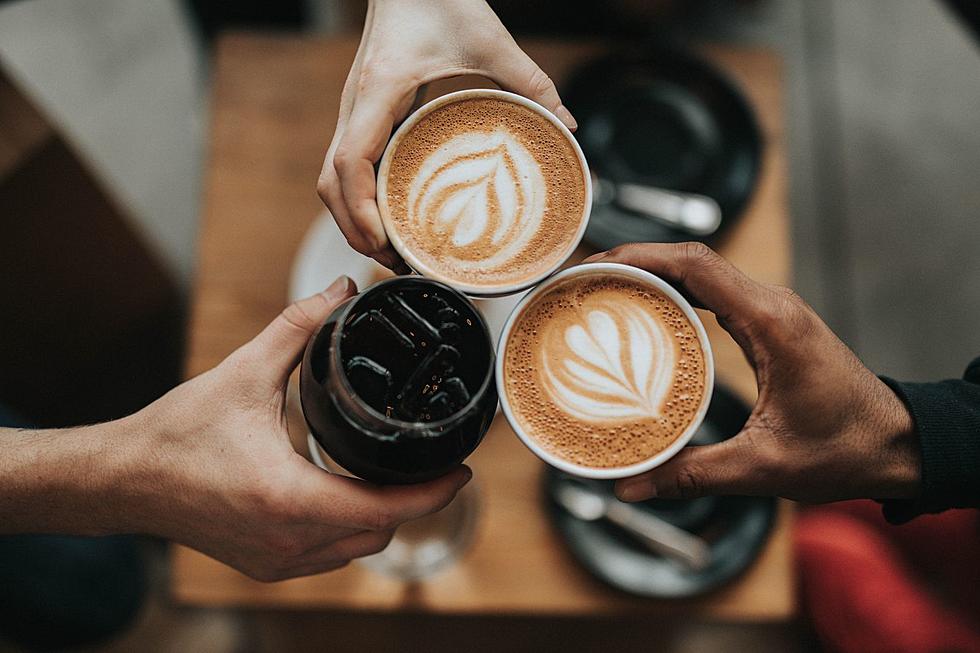 New Coffee Company Brewing in Historic Saratoga County Village
Canva
There is a new coffee company moving into a historic village in Saratoga County and it's a dream come true for a local resident. Now the plan is in motion and the new coffee shop will be built in the heart of the village.
Where Will The New Coffee Company Be?
Resident Jeffrey Miller has always wanted to open a coffee shop in the historic Village of Stillwater. He owns a building that he says will be the perfect spot. He is also naming it to pay homage to the original name of the village.
The Coffee Company Will Be in the Heart of the Village
Jeffrey Miller who owns JEM Properties LLC bought the building at 751 Hudson Avenue in 2019. He owns all ten units inside the brick building. He has always thought the ground floor would be perfect for a coffee shop according to the Troy Record.
Miller will fully remodel the space ver the next few months into the Upton Coffee Company. The name has historical significance. Upton was the original name of the Village of Stillwater back in 1780. Miller added what he hopes to achieve with the new coffee company.
Upton Coffee Company will be a reflection of the history of Stillwater and a place where locals can have a great cup of coffee. With a comfortable environment, quality products, and great people – Upton Coffee is what our village needs. It will be a place for the community to gather, relax and enjoy good conversation.
The Upton Coffee Company
The coffee shop will be taking over the law office of Pamela L. Moore that was in that space. The law office is relocating.
What Will the Upton Coffee Company Offer?
They plan to sell hot and iced coffee, lattes, espresso, and pastries. Down the road, Miller hopes to have an apparel line and mugs for sale. He wants the space to be comfortable with couches, tables, and chairs. When the weather is warm, he will have outdoor seating as well.
The Upton Coffee Shop is planning on a June opening. He will be documenting the progress on the Facebook page so everyone can come along for the journey.
Abandoned Hoffman's Playland! Once Beloved Place Now Heartwrenching View
WARNING: Under no circumstances should you enter this property. By doing so you risk bodily harm and/or prosecution for trespassing on private property.
Hoffman's Playland was an amusement park in Latham from 1952 until 2014. Even though many of the rides were relocated to Huck Finn's Playland in Albany, Hoffman's holds a soft spot in many Capital Region families' hearts. Take a look at abandoned Hoffman's Playland.