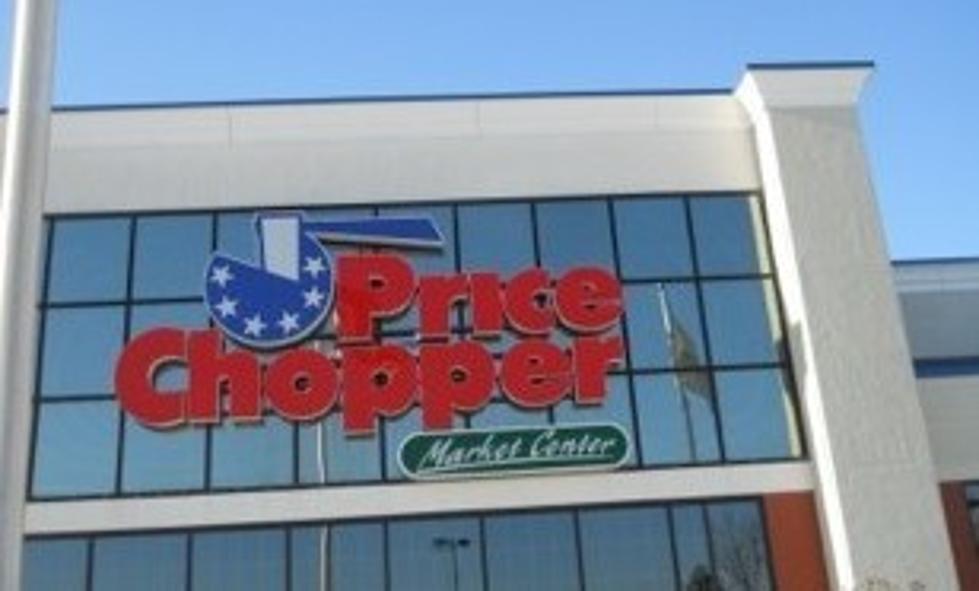 New Co Alarm At Glenmont Price Chopper Catches Major Leak Wednesday
Lou Roberts
The new carbon monoxide alarm went off about 8:30am Wednesday morning at the Price Chopper in Glenmont and it's a very good thing that it did. The store was evacuated and closed for approximately 2 hours while the local fire department went in to find the cause of the alert. It turns out that there was a carbon monoxide reading of 200 parts per a million inside a walk in cooler, which is not a safe level for people.
From there it was a matter of tracking where the leak was coming from. The fire department tracked it down to the bakery section stove ventilation pipe. The pipe itself had rotted and broke which then caused fumes in between the roof and ceiling tiles. This allowed it into the stores ventilation system according to Selkirk Fire Department Assistant Chief, Joe Michaniw.
There were no reports of illness which is great news! Oddly enough, Price Chopper has been installing CO detectors over the last week. Guess it was a good investment!