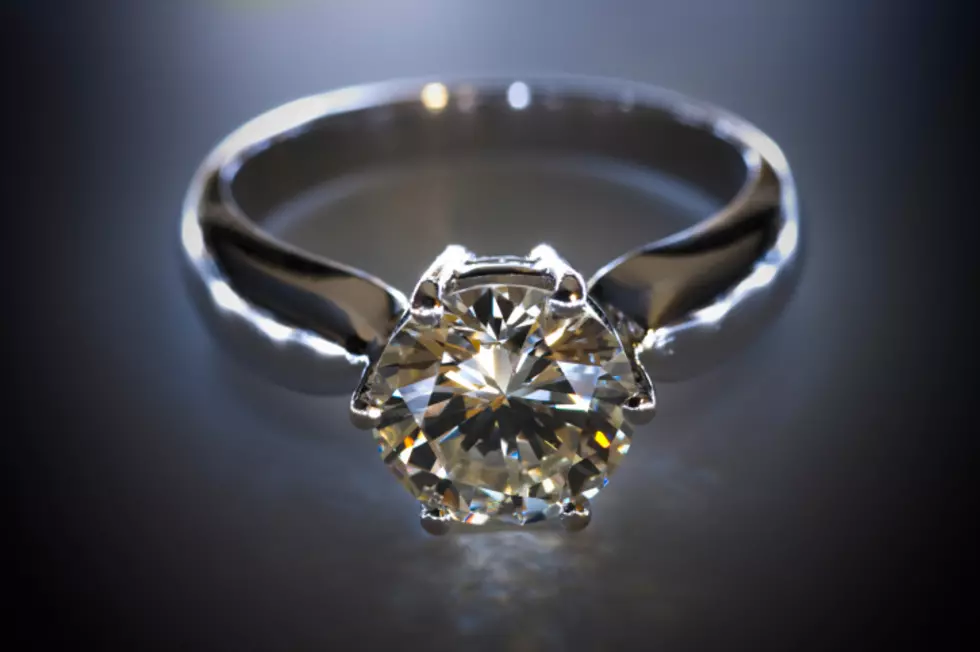 Love Cowboy On Pausing the Proposal
Glenn Young
Matt in Latham had a fantastic plan all set in motion for later this May.  He was planning to take his girlfriend to their favorite vacation spot and propose to her.  Obviously, that has changed. The vacation has been canceled and now he's sitting on a ring while trying to decide if he should just suck it up and propose in May, or do it when life gets back to normal.  Love Cowboy has some thoughts...
Love him or hate him, the Love Cowboy is about as consistent as they come. Every weekday morning just after 6am and 8am, he saddles on up inside the GNA studio. He comes with relationship advice for you GNA listeners and insults for anyone who dares to get in his way; usually that person is Brian.
Overall, it's his no-nonsense approach to life, love, and the current state of affairs that make him quite refreshing in today's climate. Be sure to check out the replay of each daily segment, the next morning just after 6am.
Enter your number to get our free mobile app
The Quickest Celebrity Engagements