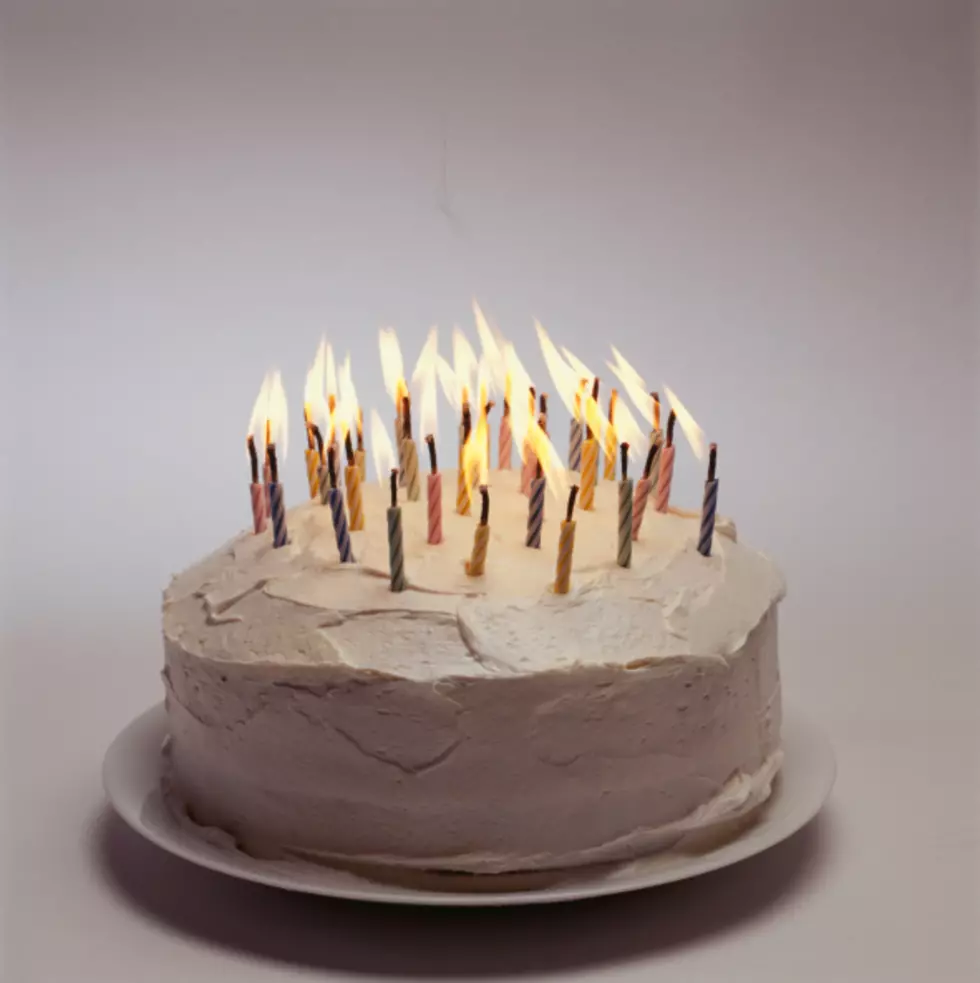 Local Bakery's Amazing Cake Deserves Front Page Praise
Getty Images
I follow Villa Italia Bakery in Schenectady on Instagram and they're known for posting pictures of some of the incredible cakes they make.
Bobby Mallozzi and his staff are the Cake Bosses of the Capital Region. Basically, if you can dream up any theme or concept, they'll bring it to life in the form of a cake.
Take a look at the detail and artistry in the cake Villa Italia made for the Daily Gazette newspaper celebrating 125 years in the printing business.
I literally stared at the photos and video of this particular cake for about 10 minutes and I still can't believe that this detailed delicacy is not a newspaper. For the record, this isn't an advertisement for Villa Italia. They've been a successful family business in Schenectady for a million years and don't need my endorsement to survive. But man....this cake though!