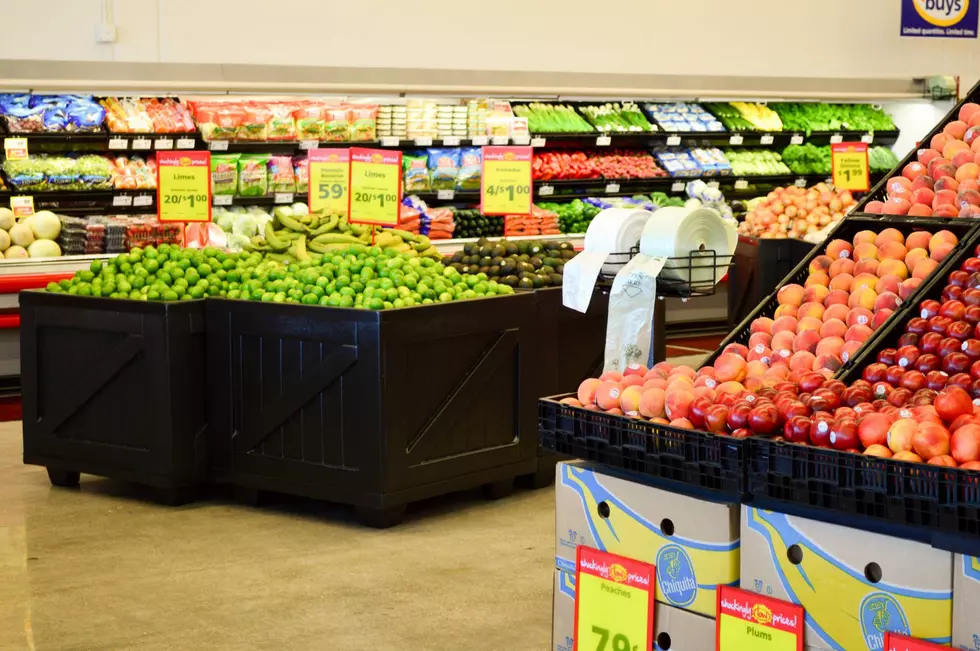 Is Downtown Schenectady 'Food Desert' Finally Getting a Grocery Store?
Save a Lot Facebook page
The City of Schenectady is hoping to secure a three million dollar grant to secure a medium-sized grocery store in downtown Schenectady. Without the grant, however, the city doesn't think it would be possible.
Where Are They Looking to Build the Grocery Store?
The three million dollar grant under the Restore New York program will help to level the old Mohawk Auto Center at 754 State Street. It will also be used to build a discount grocery store according to the Albany Business Review.
Which Grocery Store Are They Hoping Moves In?
There have been a few grocery stores that the city has approached. One specifically mentioned is Save A Lot. Save A Lot is a midsized supermarket that would fit in the space at the old Mohawk Auto Center. Metroplex Development Authority Chairman, Ray Gillen said,
These are 15,000- to 20,000-square-foot stores. We've had interest and we provided the appropriate documentation to the state to show that this is a project that, if the funding is provided, we can get built.
What Has to Happen Next?
County Officials and the Metroplex Development Authority along with the city of Schenectady are desperately working to help the lack of grocery stores in the low-income areas of the city. An application was filled out and submitted on January 27th. A local match of ten percent is required for the project. The grant award will be announced in May.
The Capital Region's 10 Best Burgers [RANKED]
Ground beef patty, bun, toppings, and condiments. Sounds simple, right? Far from it! A perfect burger is an art form and just like a great painting, each brush stroke of ingredients is essential to the final product. The chef is the artist, and there are the best restaurants in the Capital Region for a burger masterpiece.