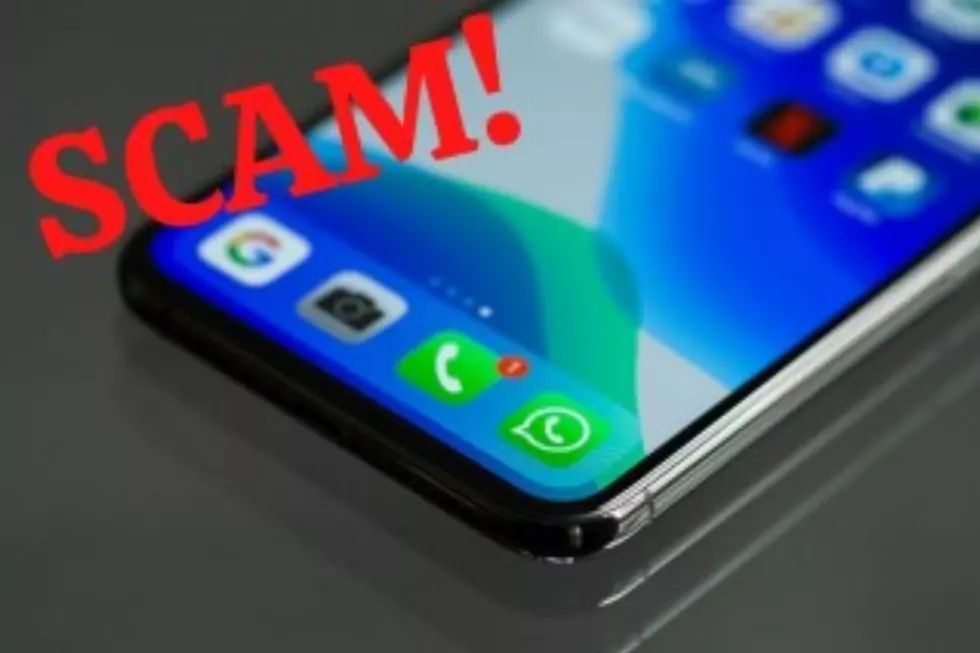 Albany Police Warning! What Should You Do If You Get This Call?
Canva
It seems that at least a few times a day a number pops up on your phone that you don't recognize and it's usually a scam call. Sometimes our smartphones aren't smart enough to filter them or the scammers are getting more creative. The latest phone scam targets people by disguising themselves as the local police.
What Should Callers Be Aware of?
The Albany Police Department has been fielding many complaints about a phone scam that is going around. The caller claims to be a detective with the Albany Police Department. They proceed to tell the victim that they must settle a case or a missed court appearance by sending cash.
The Albany Police Will Never Contact You to Pay a Fine
The Albany Police want to make sure that the public knows they will never contact you and ask for any personal information or money. They do not collect unpaid debts over the phone nor do they ask for financial or credit card info.
ALBANY POLICE SAY IF YOU GET THIS KIND OF SCAM CALL TO SIMPLY HANG UP!
Here are Some Safety Tips to Follow Regarding Phone Scams
Never give out personal, credit card, or banking information to anyone you do not know or unverified sources.
Be aware of high-pressure techniques such as deadlines or urgency to make payments on the spot.
Always call the Albany Police at 518-438-4000 if you think that someone has tried to defraud or scam you.
Heartwrenching Look at Beloved Capital Region Concert Venue Before Demolition
WARNING: Under no circumstances should you enter this property. By doing so you risk bodily harm and/or prosecution for trespassing on private property.
The Starlite Music Theater opened in 1957 and was a popular venue located in Latham. There were many acts that passed through the Starlite until 1997. It was a 3,000-seat theater in the round. In the 1980s I saw Belinda Carlisle of the Go Go's at the Starlite Music Theater. Kenny Rogers, The Monkees, Weird Al Yankovic, Jonny Cash, Run DMC, Diana Ross, and more graced the stage. The Starlite closed its doors in 1998 and laid dormant for years. Then in December 2012, the Starlite was demolished. Here are pictures of the venue in the summer of 2012 before it was leveled.