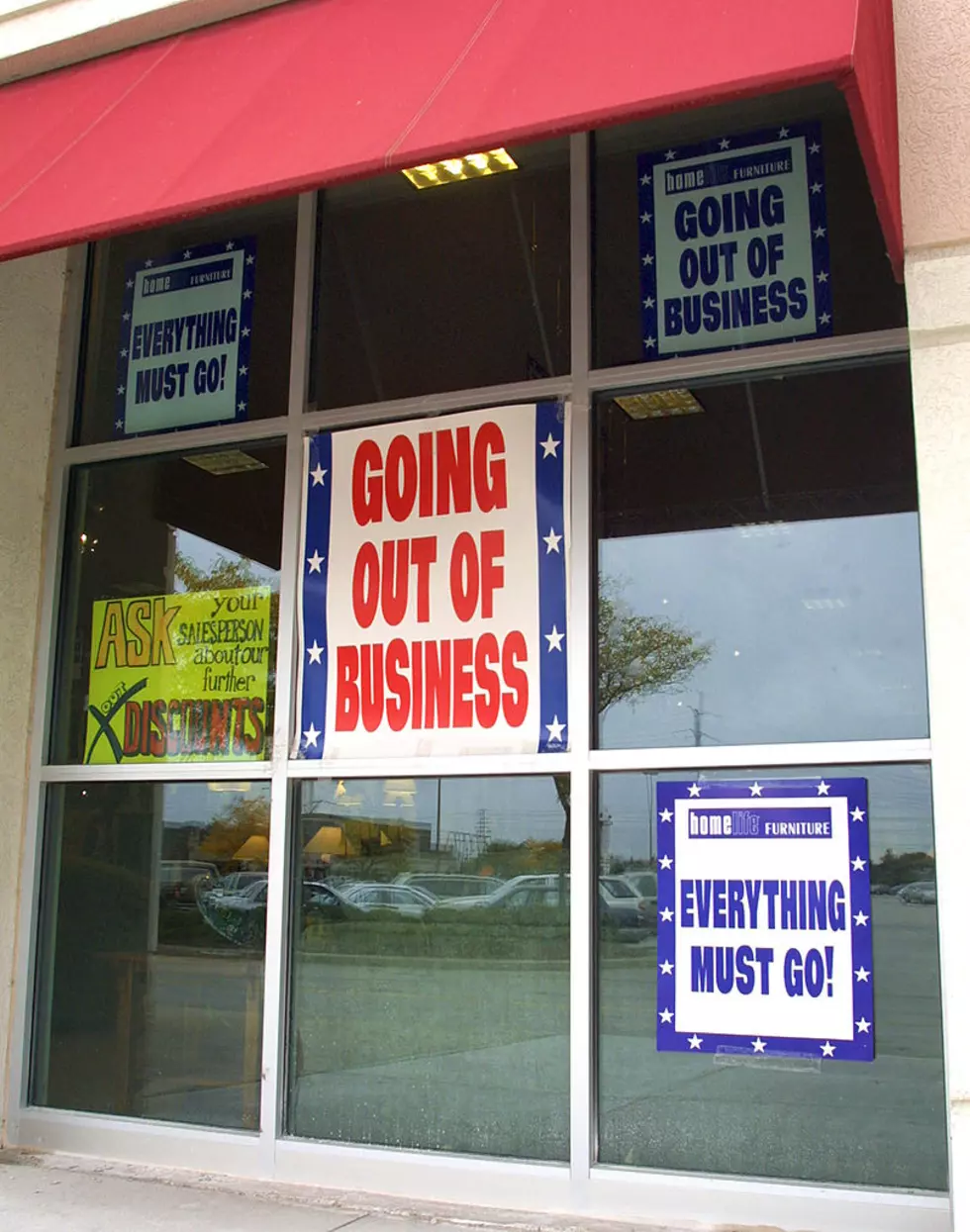 A.C. Moore Stores to Close
Getty Images
A.C. Moore Arts and Crafts will close all of its locations nationwide. There is a plan for a handful of their stores but the store as we know it is going out of business. According to mynbc5.com, the chain announced today that it will close over one hundred forty of their A.C. Moore stores throughout the United States. It also said that about forty of the A.C. Moore stores will be bought by Michaels and reopened. The closings are expected to happen soon.
A.C. Moore said it will no longer accept online orders but if you had placed an order it will be shipped and fulfilled. Michaels will not only take over forty stores but it will also assume the lease on an East Coast distribution facility.
The company says that the stores that Michaels will be taking over will allow them to keep team members and a customer base in those locations. There is no timetable yet as to when A.C. Moore will close its doors forever.
Enter your number to get our mobile branded app