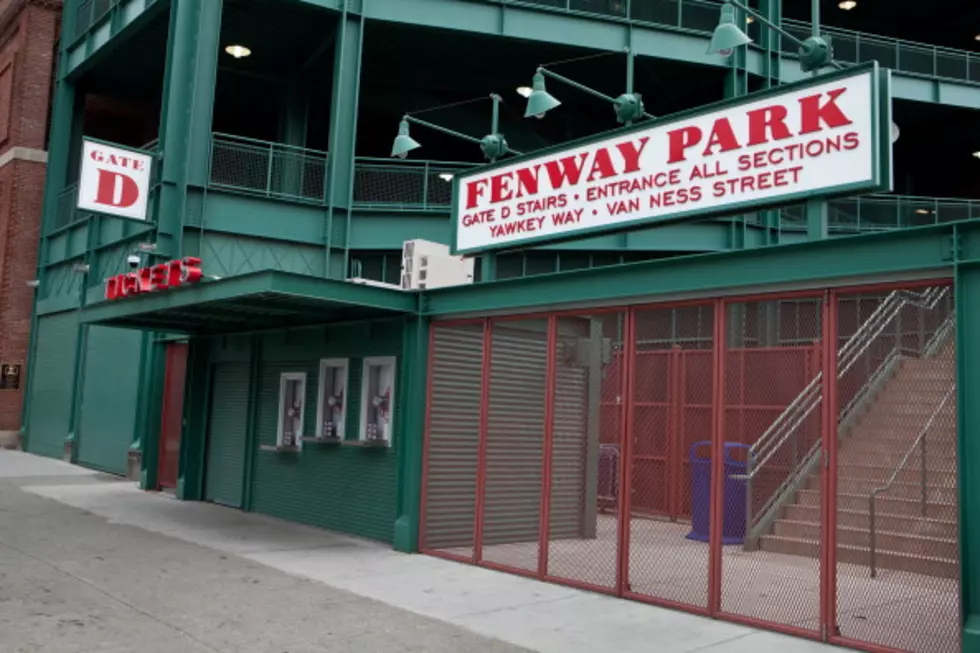 Woman Critically Injured At Fenway Park Is Expected To Survive
Getty Images
Fenway Park was the scene of one of the most tragic and completely freak accidents to happen at a baseball game. 44 year old Tonya Carpenter was sitting near the field between home plate and third base with her son and a friend when the most unlikely of tragedies happened. Tonya Carpenter was struck in the head by a piece of Oakland player Brett Lawrie's bat which had broke, even splintered when he made contact with a pitch.
The injury was critical. The game was halted as paramedics brought a stretcher out to the stands and rushed Tonya to the hospital. A spokeswoman for Beth Israel Deaconess Medical Center Hospital says Carpenter's condition but she is expected to survive.
I can only imagine the outpouring of concern that has arisen from this tragedy, I know we all feel for Tonya and her family but I can also only imagine how hard it can be for her family who also need the privacy and calm to deal with this tragedy as best they can together. This is why the hospital spokesperson also said on behalf of the family, "Tonya's family and loved ones are grateful to all who have reached out with thoughts and prayers but are requesting privacy at this time as Tonya recovers."
I know we all wish her a full recovery, and can offer our prayers and well wishes to her and her family during these crucial days.