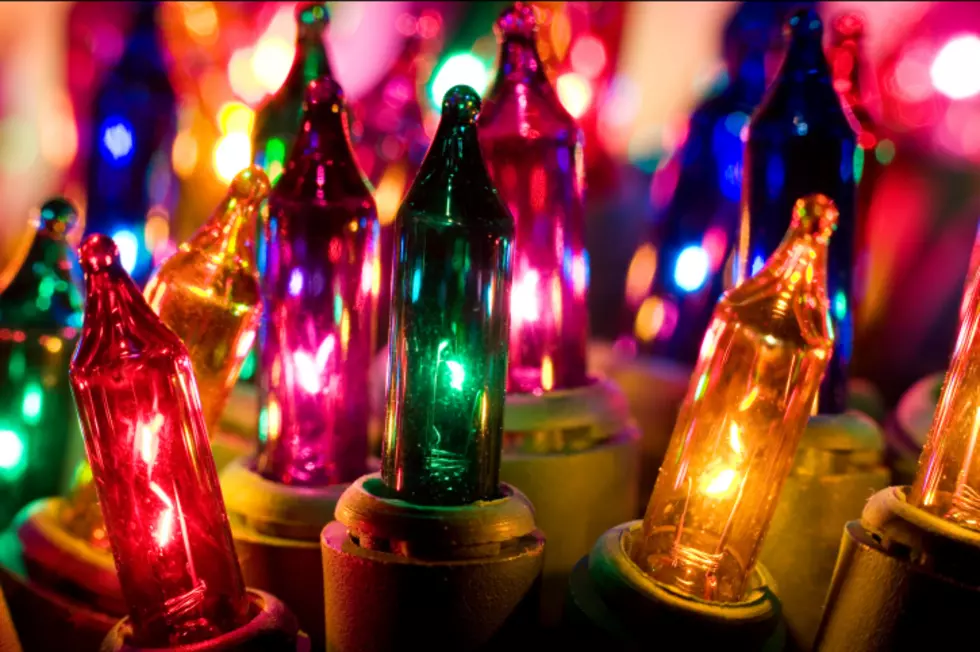 Local Boy Creates Christmas Light Show to Benefit Schoharie Victims
Mark Lewin
When we heard about the tragedy out of Schoharie, we were all looking for ways to help the families. A local 12-year-old came up with a way to involve the community in his efforts.
When 12-year-old Fort Johnson resident Trenton Richmond heard the news of the Schoharie limousine crash, he knew he wanted to bring some Christmas cheer to the victims' children. According to The Recorder, Richmond had the idea over the summer to create a Christmas light show and to donate funds to a Children's Hospital, until the tragedy in Schoharie.
Now, those who visit the light display are also encouraged to leave a monetary donation or an unwrapped gift that will be given to 4-year-old Archer Jackson and 1-year-old Elle Jackson, the daughters of Abigail "Abby" and Adam Jackson, and 3-year-old Isaac Dyson, the son of the late Mary and Rob Dyson.
Trenton's goal is to raise $500 through the light show and collect 20 gifts that he will wrap himself. Trenton hopes to present the children with the gifts a few days before Christmas. If you want to go to this Christmas light show and make a donation, the address is 1286 County Highway 107 in Fort Johnson. It will be running until December 22nd, from 6:00pm-9:00pm.