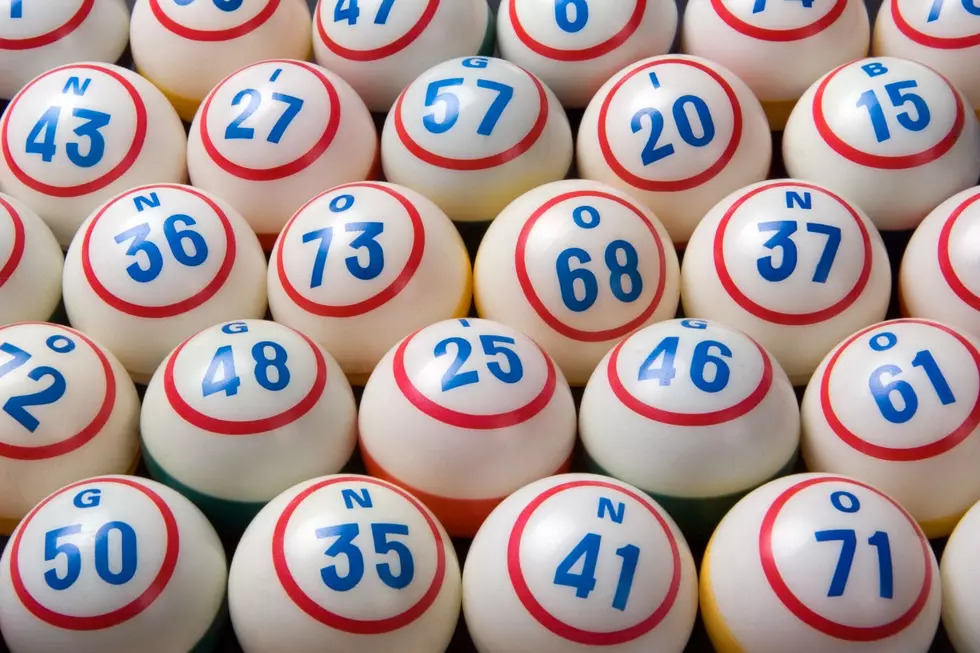 UPDATE! B4 You Know it Rotterdam Will Open a Huge Bingo Hall!
Canva
There is an enormous space in ViaPort Rotterdam that is going to be opening up as a bingo hall. It has sat ready to go and now we are inching ever closer for it to open.
If you have been to the ViaPort Rotterdam mall, you have seen the bingo hall that is sitting idol. Many were wondering if it was ever going to get approved to open.
Where is the New Bingo Hall Located?
Local lawmakers agree that the old Kmart location inside the ViaPort is the perfect space for bingo and also to bring more people to the shopping mall location.
The bingo hall is located near the ViaPort entrance where the 99 Restaurant is. The bingo hall would occupy twenty-thousand square feet of the old Big Kmart. The huge bingo hall is able to hold two hundred people per bingo game!
What Organizations Will Be Running the Bingo Games?
There are a few organizations that hope to hold weekly bingo games at the new hall. They include Notre Dame-Bishop Gibbons school in Schenectady, the Schenectady Shrine Club, and the Cyprus Shriners of Glenmont. The bingo hall would be run by The Beukendaal Temple Association of Scotia according to the Daily Gazette.
The Cyprus Shriners is a non-profit fraternal organization that relied on the bingo games at the Schenectady Bingo Palace which closed down during the pandemic.
Why is the ViaPort Location Perfect For These Organizations?
The organizations that will benefit from the bingo games say that they scouted other locations but this one makes the most sense. The overhead costs are low, there is plenty of access to public transportation, and there is a need for a bingo hall in the area. This area attracts more than two hundred players per event.
When Will It Open?
Earlier this past week, the Rotterdam Town Board voted unanimously to approve the hardship applications for all of the organizations vying to hold games inside the bingo hall. This is a positive step closer to the hall to open. The license to operate has already been granted by the New York State Gaming Commission and the town's Planning Commission has already approved it too.
Although there is no official date yet, we should have one very soon.
Anyone 18 years old or older can play the bingo games at the bingo hall inside ViaPort Rotterdam.
Abandoned Hoffman's Playland! Once Beloved Place Now Heartwrenching View
WARNING: Under no circumstances should you enter this property. By doing so you risk bodily harm and/or prosecution for trespassing on private property.
Hoffman's Playland was an amusement park in Latham from 1952 until 2014. Even though many of the rides were relocated to Huck Finn's Playland in Albany, Hoffman's holds a soft spot in many Capital Region families' hearts. Take a look at abandoned Hoffman's Playland.