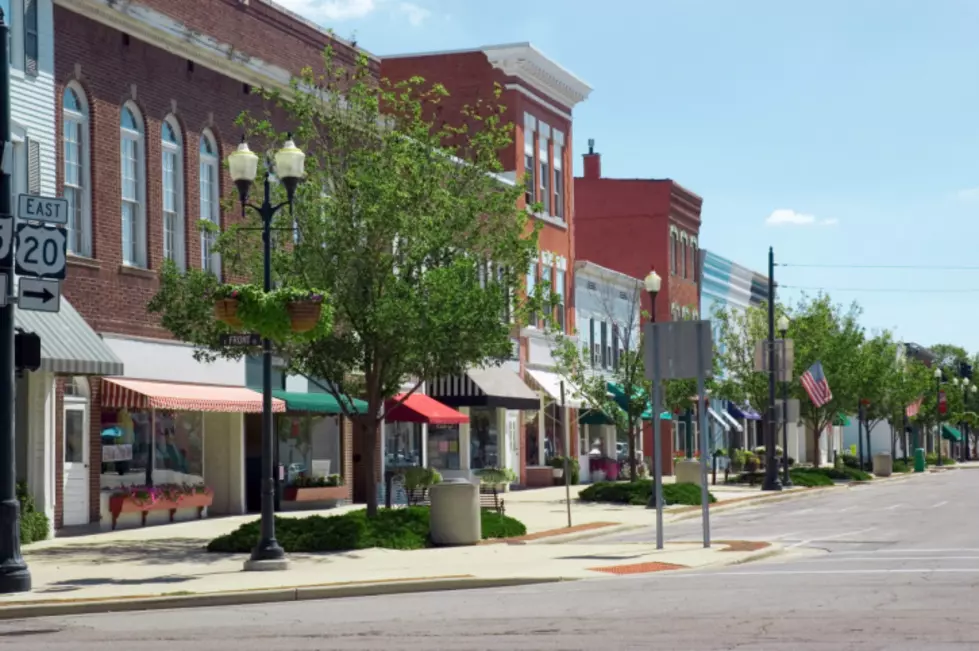 Three Upstate Towns Named Most Beautiful In America
Michael Shake
We all know that we have beautiful small towns in and around the Capital Region. A new list is out from US News featuring the top 50 most beautiful small towns in America. There are three from our area that made the list including one that we would all agree on.The three small towns from New York that made the list are Lake Placid, Ticonderoga and Saratoga Springs. It is always nice when a major magazine hones in on a small town that we all know is a special part of the Capital Region.
They listed Lake Placid for its beauty not only the mountains and beautiful lakes, but the nostalgia of the Olympic complex and the history there. Ticonderoga was also listed for its historic nature with the reenactment of the British battle and it nestled near the Vermont Green mountains and the Adirondacks.
But I think we can all agree that Saratoga Springs is the big winner here. I don't think I have to tell you what constitutes the most beautiful small town in America when it comes to Saratoga. I am just proud that others across the country will know what a special city we have right here in our backyard.