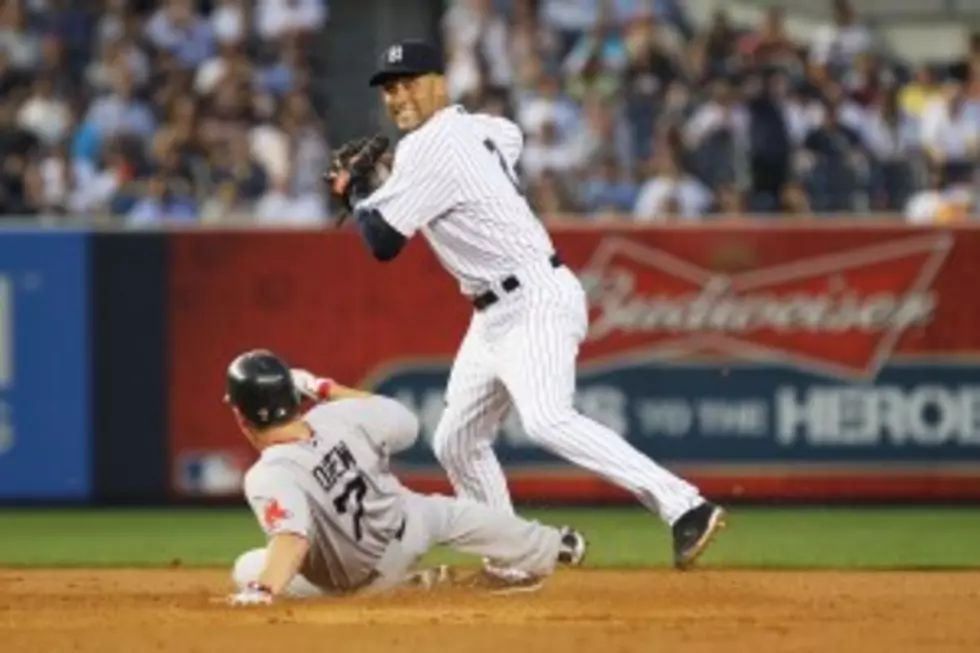 The Yankees-Red Sox Rivalry Continues [VIDEO]
Tomorrow evening (8/5) the greatest rivalry in baseball, if not all sports, continues at Fenway Park in Boston, MA. Of course I am talking about the New York Yankees and the Boston Red Sox. The Yankees have been beaten up by the Sox so far this season, but the Yankees are on a hot streak right now and look to turn things around and recapture first place in the American League East this weekend.
The Rivalry will also be celebrated locally tomorrow at the Saratoga Race Course with the first annual Rivary Day. Fans wearing either Yankees or Red Sox gear will get $2 off grandstand admission to the race course.
There will also be an autograph signing with Yankees Legend Mickey Rivers and Former Red Sox Ace Dennis  Boyd between 11:30 and 12;30. "Mick the Quick" was a key part of the 1977 and 1978 Yankees Championship teams and "Oil Can" can was one the most consistent pitcher of the 80's winning 43 game between 84 and 86 with 33 complete games in that time frame as well.
Fans can also check out plenty of baseball merchandise such as baseball cards and memorabilia. There will also be chances to win team gear and tickets to games.
If that wasn't enough, "Take Me Out To The Balgame" will be played after the seventh race, much like it's played during the seventh inning of a baseball game. It probably won't be this version though!
So If you love the Yankees or the Sox (hopefully you like the Yankees better) and you love horse racing, be sure to make a day of it tomorrow at the Saratoga Race Course. GO YANKEES!!!