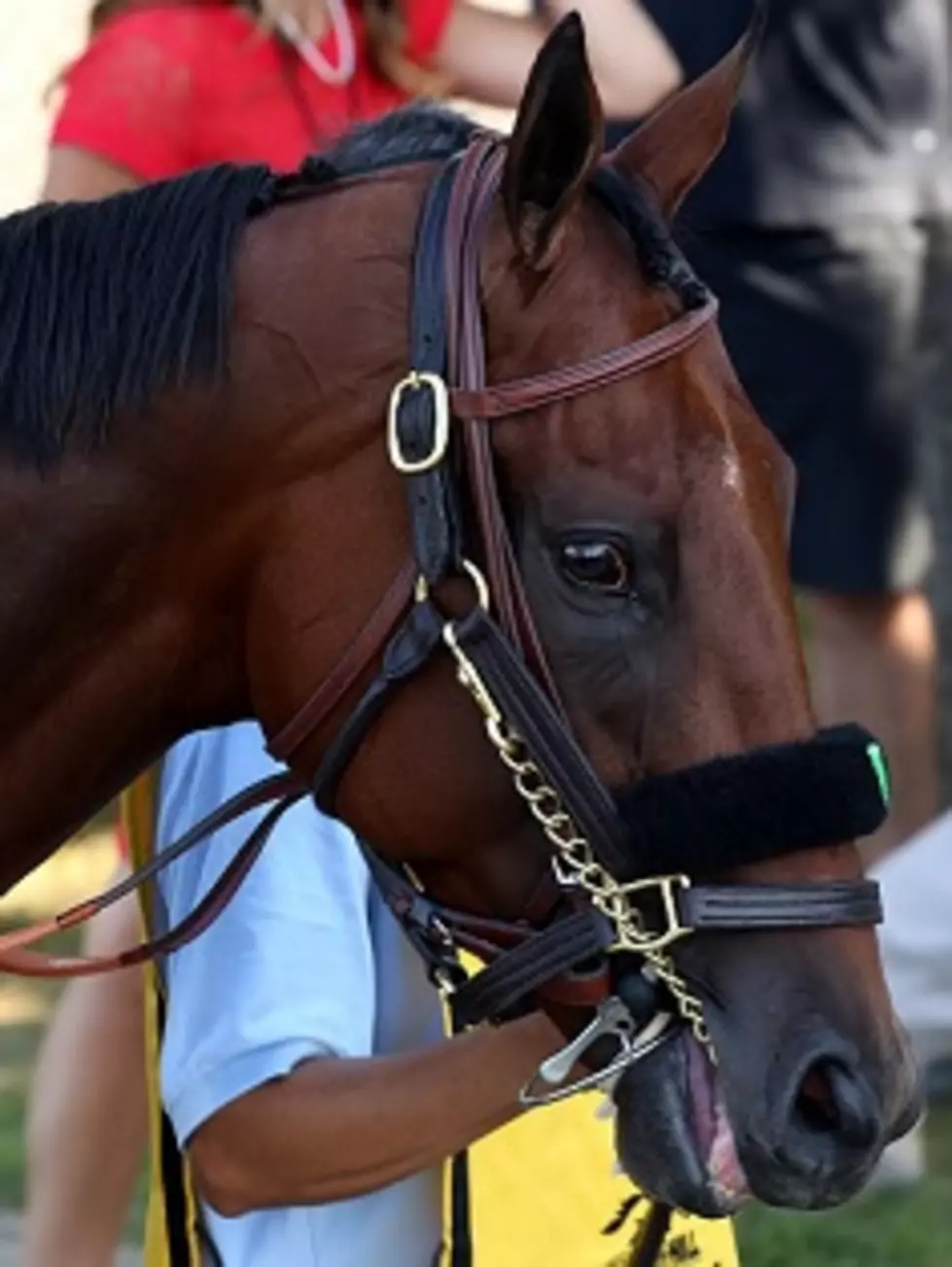 Will Saratoga Racetrack Be The "Graveyard Of Champions" For American Pharoah?
Getty Images
Its official – American Pharoah is heading to Saratoga for the Travers Stakes race!As a horse racing fan, this really makes me happy. A Triple Crown winner right here in our home town! The excitement for our community is already showing. The race day is already sold out! (Although I am sure you can get tickets on line somewhere, for a dollar or so more!)
But as a horse racing fan, I am just a little nervous for America Pharoah coming to Saratoga. I know, I know – I should be so excited. But, you have heard that Saratoga is known as "The Graveyard Of Champions"
1, Jim Dandy shocked fans when he beat Triple Crown winner Gallant Fox in the Travers at odds of 100-1! Such a great win, Saratoga Hosts The Jim Dandy Race each year!
2. Onion won with a wire-to-wire race beating Secretariat in the Whitney Handicap on Aug. 4, 1973. "Onion" had previously won 7 out of 141 career races, and pulled off his shocker.
3. Upset handed Man 'o War its only loss in 21 races in the 1919 Sanford Stakes.
So, a part of me, just a little part of me is nervous. However, after watching him win The Triple Crown, I wonder if there really could be another horse that could beat him!
Time will tell! The Travers Stakes is Saturday August 29th. Good Luck American pharoah