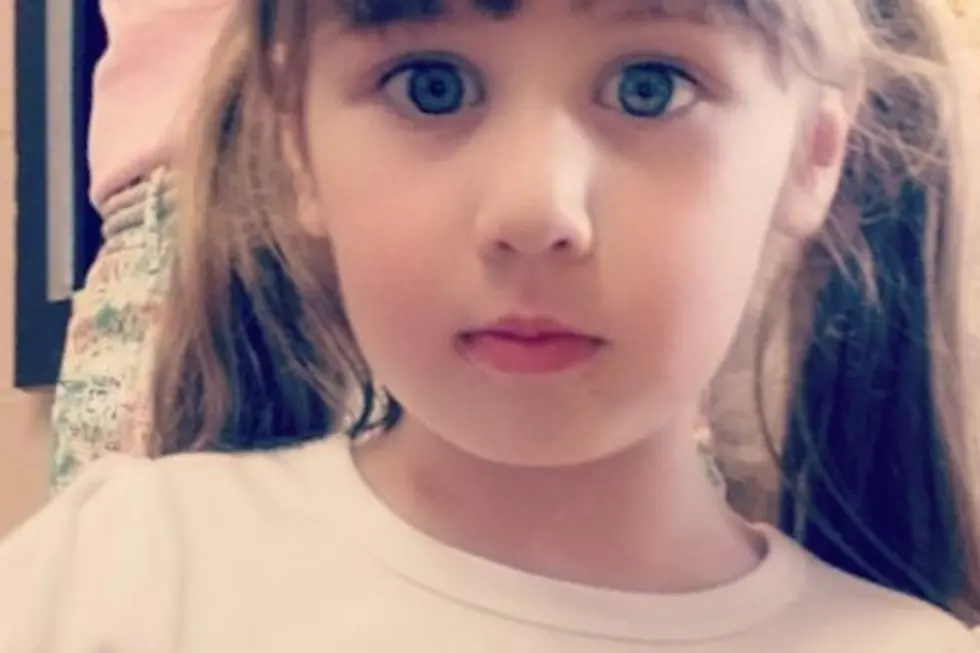 South Colonie Schools Make Video for 5-Year-Old Cancer Patient [VIDEO]
Credit: MealTrain/ #Charliesangelsineffect
It's a very scary time for a family when they find out their child has cancer, one local school district, though, made sure this local girl knew she had their support and just how loved she is.
This video showed up on my News Feed yesterday and just warmed my heart. The video was meant for a little 5-year-old named Charlie who has quite the fight ahead of her. Charlie is from Colonie and in September, found out that she has neuroblastoma, according to the family's Meal Train page.
It all started on Charlie's first day of Kindergarten when she has a fever and was very tired, then the pain moved to her stomach, and then her bones, and then her mom saw a bump on her neck. Two days later, their family got the call that no one should ever hear. Charlie is currently going through chemotherapy treatment which will take about a year and a half which involves surgery to remove the tumor in NYC, a stem cell transplant in Rochester, and radiation.
Hearing about what Charlie is struggling with, the South Colonie ICARE (Integrity, Community, Accountability, Respect, Empathy) team decided to do something amazing to lift her spirits. They joined in a number of teachers, students, nurses, and other faculty together for a video to show Charlie that she's not alone and that they're all there to support her through this fight. I can only hope that this video put an even bigger smile on Charlie's face than it did mine.