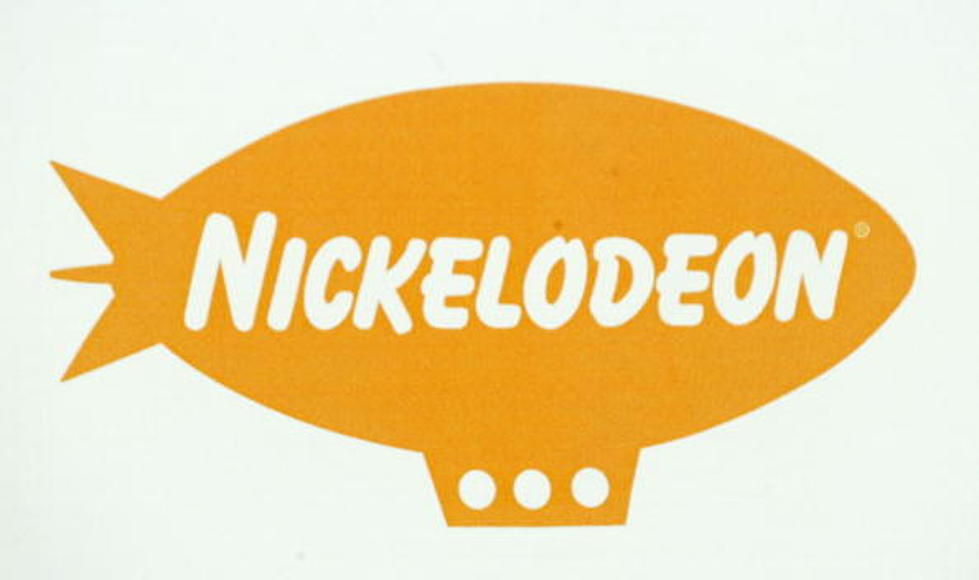 Remember 'Double Dare'? This Video Will Take You All the Way Back! [watch]
Photo by Frank Micelotta/Getty Images
My sister and I used to spend hours watching Nickelodeon, especially 'Double Dare'!  Mark Summers was my personal hero!  We just knew we could handle those Physical Challenges!  And our Mom and Dad would have owned those Family Double Dares!
This video montage of all the prizes that they gave away through the years will blow your mind!  The jeans alone!  I. Just. Can't!
If you're a child of the '90's, this is for you!