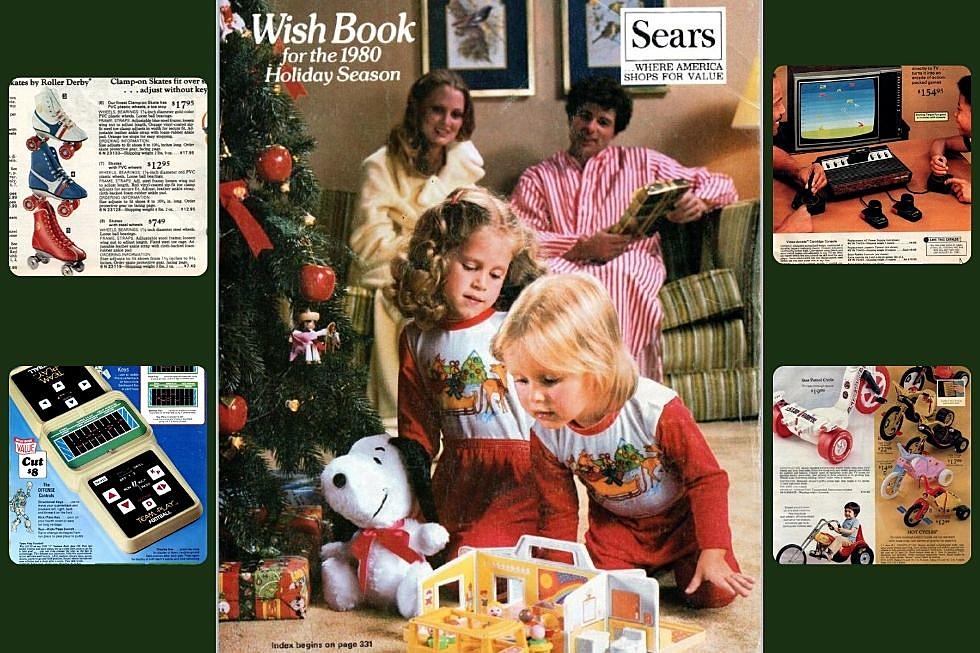 Flip Through the Vintage 1980s Sears Holiday Wish Book Catalog
Chrissy
There was a Sears department store in every mall throughout New York state when we were growing up. Around Christmas time, our parents would always take out the Sears Holiday Wish Book catalog and tell us to circle what we wanted Santa to bring us. Here is a catalog from the 1980s for you to flip through and take a trip down memory lane!
Flip Through the Vintage 1980s Sears Holiday Wish Book
Check out this Sears catalog that I got my hands on. It is actually the 1980 Sears Holiday Wish Book. It is nearly 500 pages of all of the things that you wanted to circle in the book so Santa knew what you wanted for Christmas. I picked out a bunch of electronics, retro toys, hand-held games, roller skates, big wheels, clothes, even a 1980s version of the electronic spin bike. Enjoy!