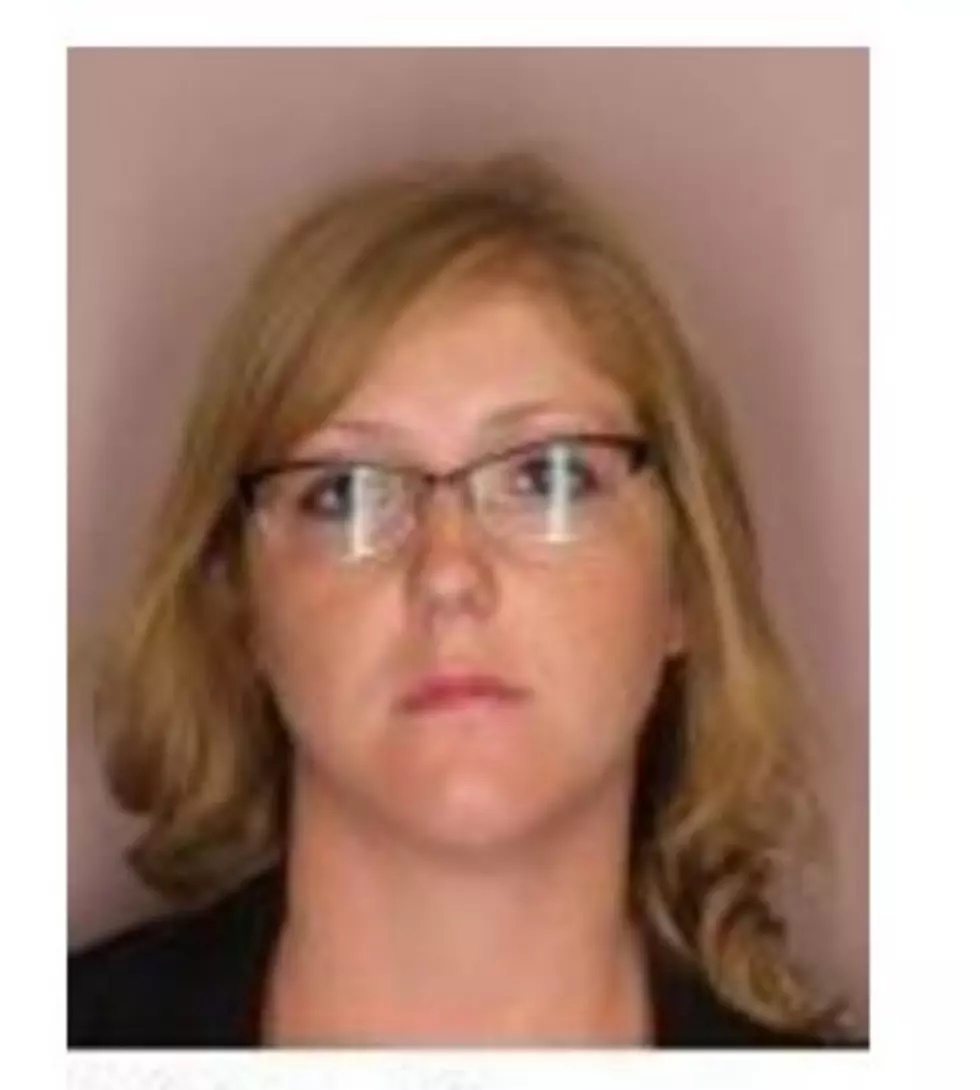 Real Life "Mrs. Robinson" and Student Situation from LaSalle Goes to Court
Viviani Mug Shot Albany Police Department
UPDATE: The case against Ms. Viviani was dismissed by Supreme Court Justice Thomas A. Breslin in a decision dated March 30, 2017. The text of the decision is available here.
Marina Viviani, a 28-year old former teacher from LaSalle is back in court today after having an on going relationship with a student.
We've all seen or at least heard of the movie, "The Graduate" and here we are, witnessing what takes place after the credits have finished rolling.
The student that is within the situation was 17 at the time of the relationship in 2014, so he was the the legal age of consent. Though with that being said, Viviani has been charged with Criminal Sexual Act, not one but four misdemeanor sex crime charges, as well as rape.

The former teacher has denied the allegations and says she was framed in an extortion scheme, but do you buy it?