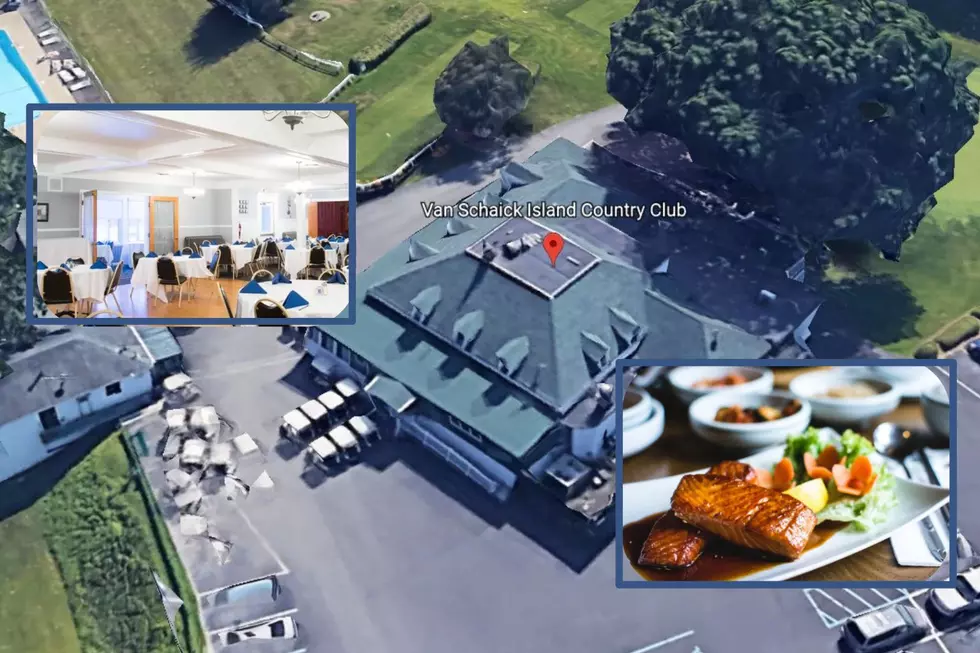 Owners of Popular Cohoes BBQ Replacing Van Schaick Country Club Restaurant
Canva Google Maps
When Max410  announced that they were vacating the Van Schaick Island Country Club, everyone was hoping a new restaurant would occupy the space. We now know which restaurant will be going into the country club.
Local Cohoes Restaurant Owners Will Be Occupying Former Max410
In early December, Max410 announced that they would be moving from the Van Schaick Island Country Club in Cohoes to the former Waters Edge Lighthouse in Glenville after five years.
Owners of Signal 30 BBQ, a popular spot in Cohoes are venturing out and taking over the restaurant inside the Van Schaick Island Country Club.
What Restaurant is Going Inside the Country Club?
Owners Courtney and Tommy Durrant wrote on their Facebook page how "incredibly honored and excited" they are to open up another restaurant in Cohoes. They are calling it Durrant's at Van Schaick.
What About Signal 30 BBQ?
The owners said in a statement on Facebook.
Follow our page for updates and be on the lookout for our new menu created by our Executive Chef Don Rogers and Tommy! We can't wait to see you at Durrant's at Van Schaick! But don't worry Signal 30 is not going anywhere, continue to enjoy our barbecue at 201 Columbia St!
The hope is to open Durrant's at Van Schaick in March.
Check Out the Best BBQ Joints in the Capital Region [RANKED]
There are some amazing barbeque restaurants throughout the Capital Region. Here is a ranked list according to Yelp of the top pitmasters in our area. Try and look at this list without getting hungry! Each has outstanding reviews.