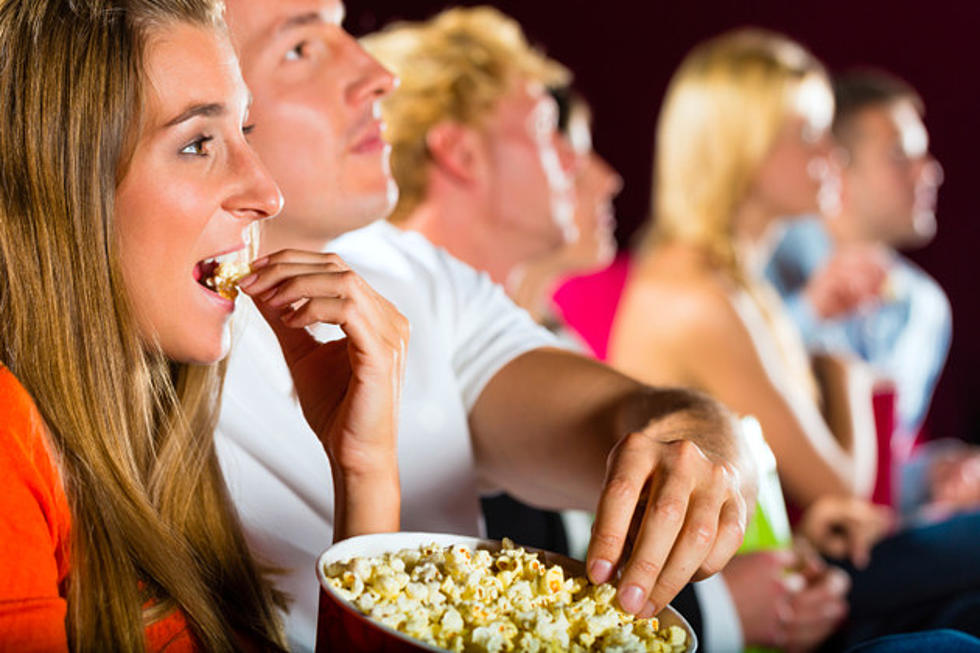 Movie Gift Cards Get You FREE Snacks
Credit: kzenon Source: ThinkStock
Just in time for the blockbuster summer films, a movie theater is offering a way to get free cash for concessions. Whenever I go to the movies, I always get the biggest popcorn, some type of candy and a large drink. How can you sit through an entire movie and not snack? Well Regal Cinemas is offering up a special to make it more affordable.
At Regal Cinemas, you can purchase a fifty dollar e-gift card and get a fifteen dollar e-card to use towards concessions. That's with every $50 purchase! So if you buy a $100 e-gift card, you will get $30 to use for snacks. The e-cards for the concessions are good through June 9th. It's super simple to do. Just click here to purchase your e-gift card from Regal Cinemas. It doesn't include alcoholic beverages but it does include everything from those corn dogs to popcorn, soda, all the assortments of candy and more.
To find a Regal Cinema near you, just click here.