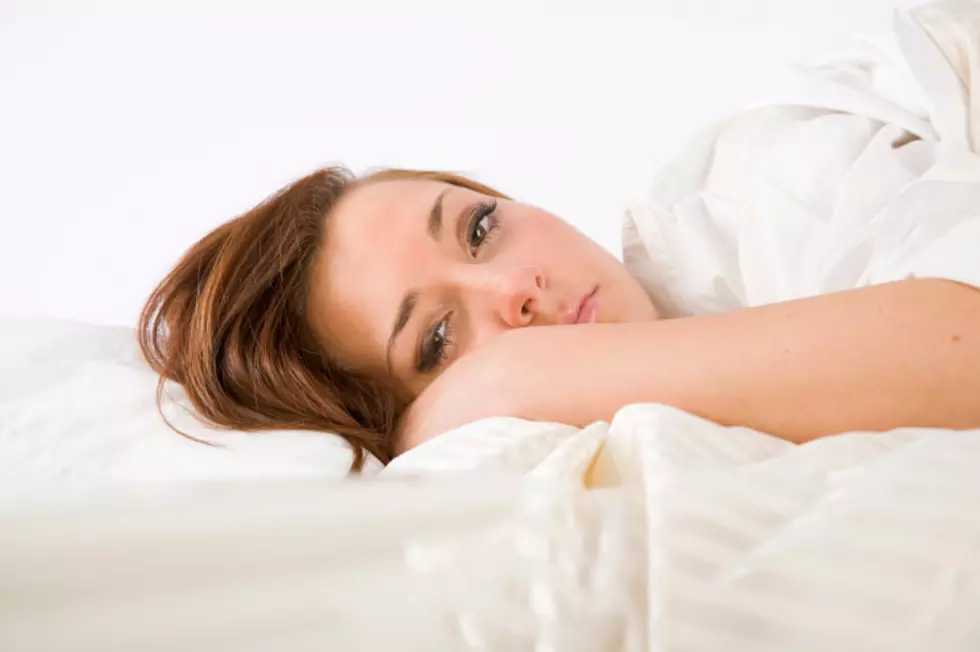 Love Cowboy: 9 Years and Still No Ring
Rich Legg
Danielle in Speigletown writes:
My boyfriend and I have been together for nearly 9 years. We're both in our late 20's.  We've lived together for 7, and while we don't have any kids, we do have two dogs.  We basically are a married couple - he even refers to me as  "wifey" but when I ask him about marriage, he kind of just changes the subject.  What's the deal here? We're approaching 10 years, and still no ring.  Is there such a thing as a cut off?
At what point in their 9-year relationship does Danielle's boyfriend need to sh*t or get off the pot?  Love Cowboy has his thoughts on this...
Love him or hate him, the Love Cowboy is about as consistent as they come. Every weekday morning just after 6AM and 8AM, he saddles on up inside the GNA studio. He comes with relationship advice for you GNA listeners and insults for anyone who dares to get in his way; usually, that person is Brian.Overall, it's his no-nonsense approach to life, love, and the current state of affairs that make him quite refreshing in today's climate. Be sure to check out the replay of each daily segment, the next morning just after 6AM.If you have a question for the LC, hit us up at mornings @wgna.com
Enter your number to get our free mobile app