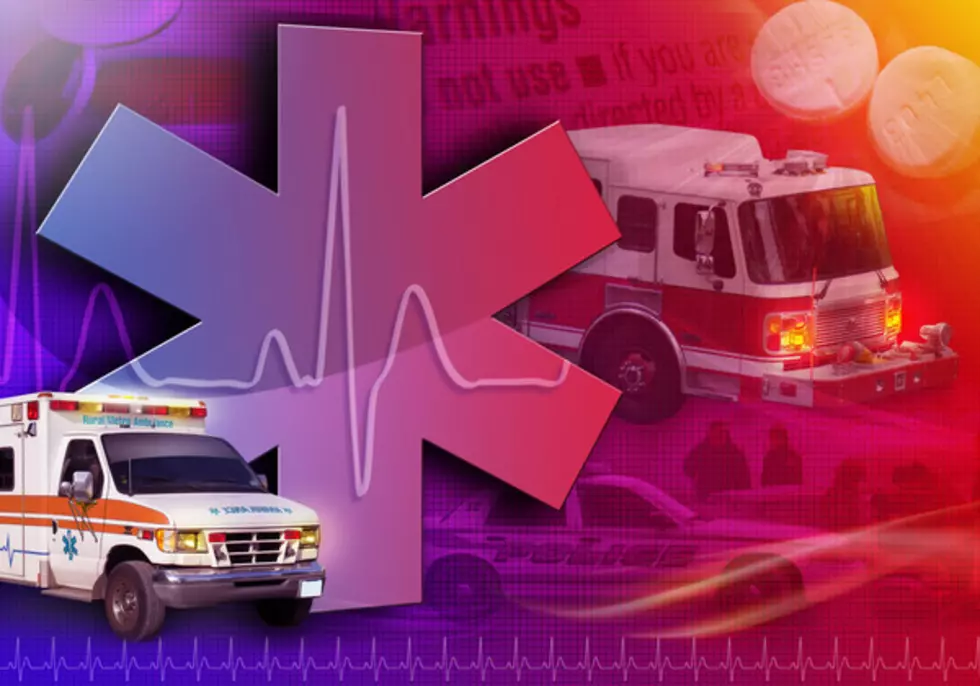 Local Couple Save Girl's Life While On Vacation
Angela Waye
This local couple was in the right place at the right time. They were on vacation when all of a sudden they had to put their special skills to the test and save a young girl in distress.According to News Channel 13, a couple who was vacationing in Florida saw a three-year-old slip into the hotel pool. That's when they sprung into action. A couple from Hudson was visiting Daytona Beach, Florida and staying at the La Quinta Inn.
The couple are first responders. The husband, Matthew Coldwell is a New York State Trooper and the wife is a volunteer firefighter in Hudson. They saw that a 3-year-old girl had slipped into the deep end of the hotel swimming pool and was drowning. The two pulled the girl from the pool and began CPR. They revived the little girl before paramedics arrived.
The little girl is expected to make a full recovery. The mom said that she turned away for just a second and the girl must have slipped into the pool. So happy that this couple was in the right place at the right time and they were trained to save a life.