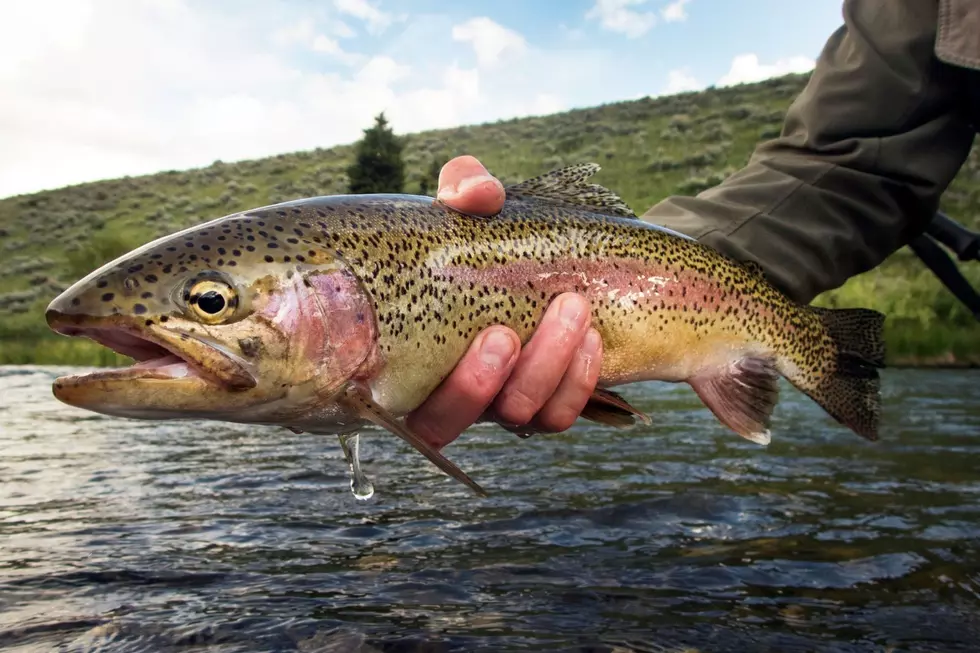 Keep Fishing in the Adirondacks Well Into Late Fall Thanks to NY DEC
Canva
If you fish in rivers and lakes near the Adirondacks, you will be pleasantly surprised. The New York Department of Environmental Conservation has teamed up with local hatcheries to stock more fish. This will allow fishermen to fish late in the fall.
Where Did The NY DEC Stock More Fish?
There are three waterways that just got a replenishment of freshwater fish. In October, there were four thousand four hundred fifty brook and rainbow trout stocked into these waterways. the Schroon River, Glen Lake, and the Hudson River were replenished by the Warren County Fish Hatchery which is located in Warrensburgh.
Why Are The Waterways Restocked?
The concept of restocking the rivers and lakes is done to bring the trout from the hatcheries to the waterways to make room at the hatcheries before winter. Because fishing is done by catch and release, it allows fishermen to have a longer season.
They also released nearly twenty thousand Horn Lake brook trout into the lower Adirondack waterways. The DEC is working with local county governments to preserve this species which is one of three native Adirondack strains.
The catch-and-release fishing season is longer now. It used to end on October 15th but a New York conservation law allows for year-round fishing. This allows avid fishermen to fish later into the fall months.
Top 10 Capital Region Places to Get a Fish Fry [RANKED]
Here is a guide to the best fish fry in the Capital Region according to Yelp! reviews. There are some restaurants that specialize in fish fries and others that are full restaurants. There are 10 on this list but there are probably twenty more we could have listed.