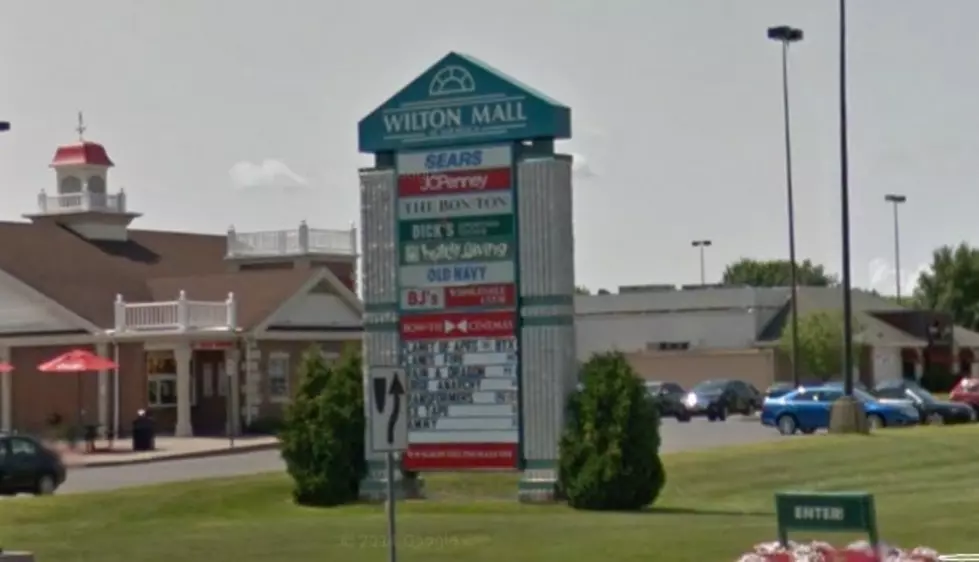 Department Store Robbed Within Wilton Mall Under Investigation
Google Street View
I don't know, I haven't robbed anything in my life, but I just don't see how this was a way to get a bunch of money all at once. Though, really when someone goes to rob anything they're probably pretty desperate and will just take what they can get.
Just before 6pm on Sunday, Saratoga County Sherriff's say that a man dressed all in black, sporting a black ski mask and was armed with a knife went into the Wilton Mall Bon Ton store and held it up.
The store was searched for several hours by police and members of the sheriffs office for the suspect that ended unsuccessfully.
An investigation is currently underway and it is unknown how much cash the suspect got away with.