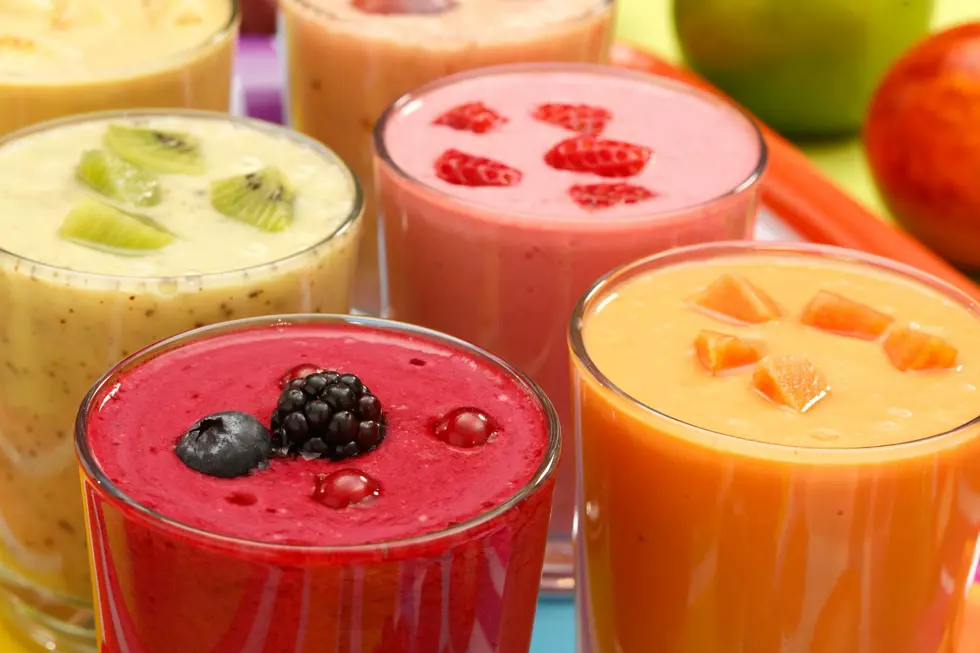 Delicious National Smoothie Chain to Open 10 Locations in Capital Region
Canva
A popular national smoothie chain that opened up a store in Clifton Park in October of 2022 announced that it is adding ten more locations throughout the Capital Region!
Smoothie King Will Open Up Locations Throughout the Capital Region
Shawn Caric is Smoothie King's vice-president of the company's franchise development team and said that they already signed a ten-unit deal for three years for one local franchisee according to the Albany Business Review.
Where Are the New Smoothie King Locations Planned?
Saratoga Springs will be the first store of the ten and the hope is to open in the first part of this year. Then a Smoothie King will open in Queensbury. The other cities have not been announced yet.
The Clifton Park Smoothie King Location is Thriving
The Clifton Park Smoothie King is one of the highest-performing stores in the country. It documented weekly sales above the brand's national average. This location also has a drive-thru which accounts for nearly half of its sales. Because this location is doing so well, it made sense to add more locations in the Capital Region.
The company said that Smoothie King's smoothies are a
Healthy alternative meal replacement — that has no seasonality. You take care of yourself, maybe a smoothie is better for you in the winter than it is in the summer. Immune builder is actually one of the top enhancers for our store in Clifton Park in these early days since it opened in October, and multivitamin, so that has no seasonality, that is not impacted by weather.
10 Capital Region Restaurants Opening In 2023 You Need To Check Out
Are you a foodie? Love to eat out? 2023 is shaping up to be a big year for new restaurant openings throughout the Capital Region. From chain restaurants to new local eateries to local eateries adding new locations to a local reality TV star taking over a dormant restaurant, there will be flavors new and old for Capital Region residents to enjoy in the months ahead. Here are 10 that already opened in the first days of 2023 or will be serving up tasty dishes in the near future.