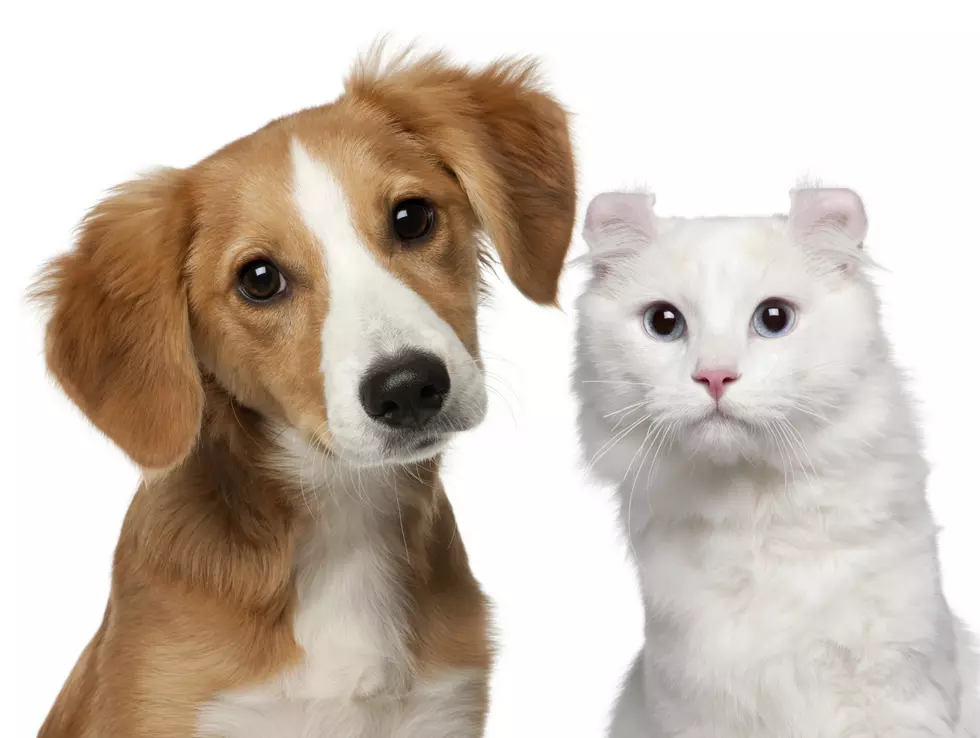 Crackdown On Animal Abuse In Montgomery County
iStock
Now, Montgomery County is looking at taking further steps to crack down on animal abuse. They want to form a brand new department for the county that would help in protecting dogs and cats [companion animals] from abuse.
This law would create an "animal abuse registry." It would not allow adopting, possessing, buying or owning animals by offenders for ten years. If this law does get passed, it will not cost taxpayers anything, according to the man who wrote the law, Legislator Martin Kelly.
This law stems from an incident that happened earlier this year in Sprakers. A breeder had about 40 dogs that were left outside in the bitter cold and needed to be rescued. One of the issues is not knowing how to enforce the new regulations.