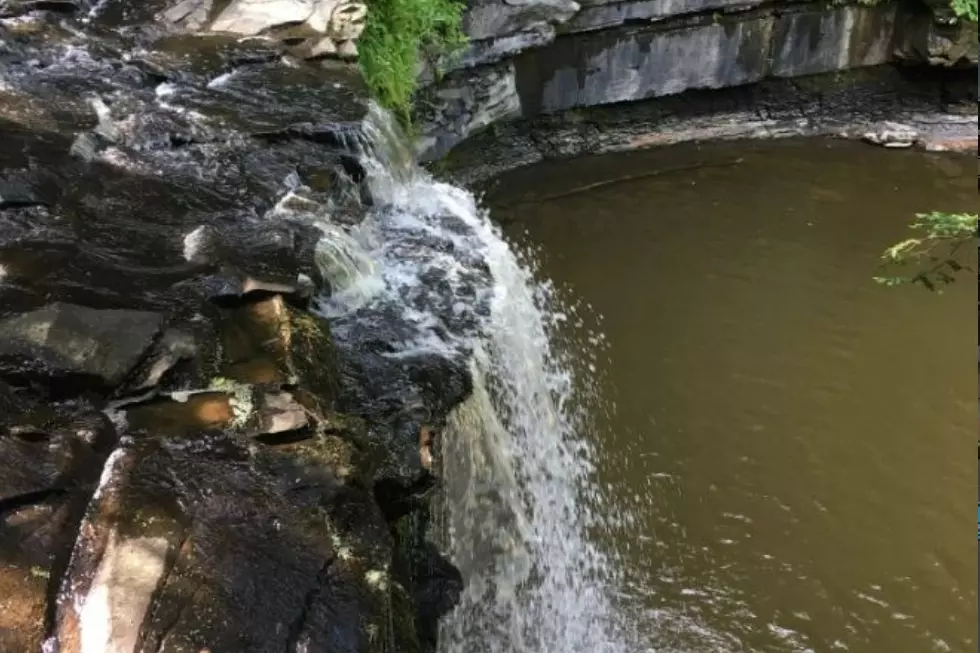 Chrisman Sanctuary Vandalized, Closed Until Further Notice
Jessica Sims/Townsquare Media
A very popular Schenectady trail was recently vandalized. Fans of the Chrisman Sanctuary waterfalls will have to put future hiking days on hold until further notice.
The Nature Conservancy, a non-profit that owns the property, has commented that there has been a lot of vandalism as of late, according to the Daily Gazette. They're hoping with the help from the community, they should be able to open sooner rather than later.
At first, it seemed as if it started with initials on trees, litter, even a tire or two thrown nearby in one instance. Now, over the past couple of months, the vandalism has escalated to a lockbox being broken open, a lean-to being spray painted and damaged, and a trail counter stolen.
Lansing and Lucille Christman donated the piece of land in Duanesburg in 1970 and since then, has been a quick getaway from electronics and stress. Now, they say it will be closed until they can decide what to do about the vandals. They don't expect the closure to be long-term, though.