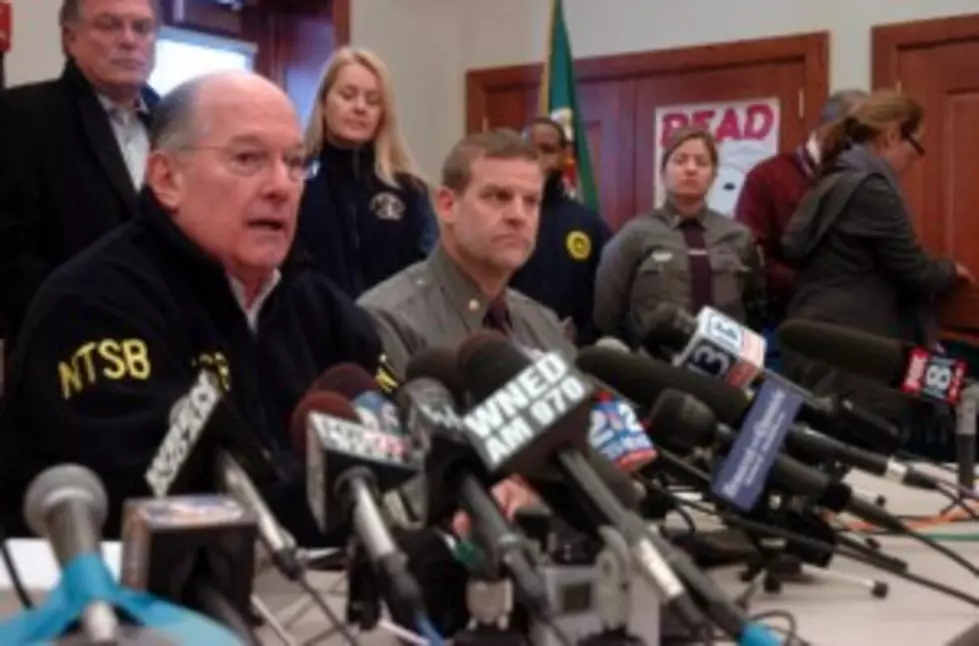 Cause of Salem House Explosion in July Determined
The cause of the explosion in the town of Salem on July 13th has now been determined.  State Police confirmed a spark in a water system ignited a cloud of propane in the home.  The explosion at 4372 Route 29 killed six people and injured five.The water system in the home acted as a catalyst to the explosion, according to Captain Steven James. 
20-year old Darrell Durham, his girlfriend Alicia Berg, their daugther Niah Durham and members of Berg's family lived at the home.  Durham and his daugther both died while Berg suffered serious injuries.  Berg's mother, 41-year old Tammy Palmer, and brother, 19-year old Lawrence Berg, were also killed.  Other deaths were Lawrence Berg's girlfriend, 19-year old Clarissa Lynn Porlier and 16-year old Robert Sanford.
Further investigation found the explosion occurred in the northeast corner of the basement.  The source of the propane could not be immediately determined, however; police said there was a report of a propane leak in the basement just before the explosion.