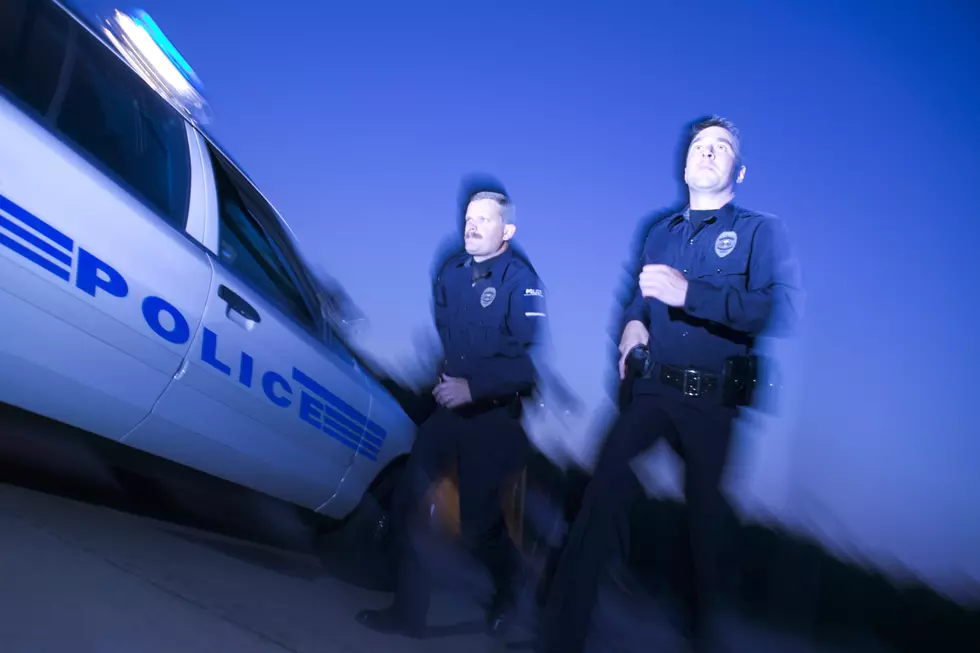 Local Man Wanted: Do You Recognize Him?
Thinkstock Images
A photo circulating around town yesterday of a man on a bike piqued my interest enough to keep my eyes open near where I live in Albany.  Unfortunately, I haven't spotted him yet, but police are asking people to be on the lookout for him. Do you recognize this man wanted as part of an 'ongoing investigation'?
According to the Times Union,  Albany police spokesman Steve Smith said the department will not release details about the investigation at this time. Anyone with information on the man's identity is asked to call the Albany Police Detective Division at 518-462-8039.
In this rather innocuous looking photo, it's difficult to determine the man's age and nationality, but he does appear to put safety first as he pedals with both hands on the handlebars and helmet firmly placed on his head.
If you know who this man is but would like to remain anonymous, you can submit an anonymous tip at capitalregioncrimestoppers.com or by downloading the free P3 Tips mobile app.