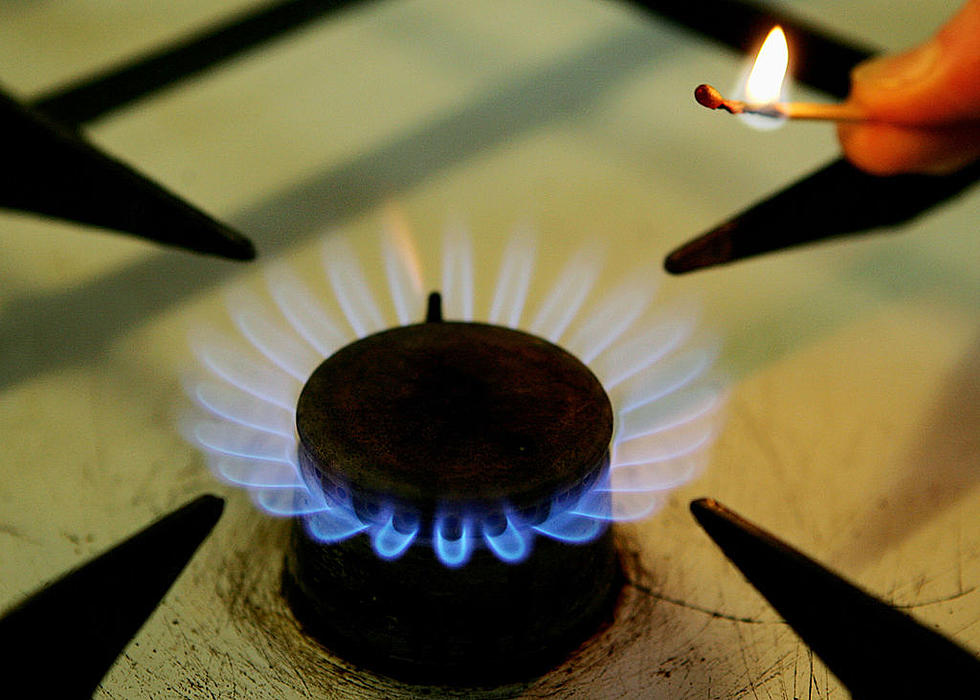 No More Gas Appliances In New York?
Andreas Rentz / Getty Images
Are the days of using Natural Gas or Propane to cook food and/or heat your home over with? According to a new law that was enacted in New York City, and a new bill that is pending in the New York State Legislature, your ability to use fossil fuels in your home will soon change.
The New York State Senate and Assembly are currently debating a bill in committee that would amend the New York State Climate Leadership and Community Protection Act that was signed in 2019 to also include Natural Gas and Propane hookups in homes and other buildings.
Senate Bill S8198 and Senate Bill S6843B otherwise known as the Gas Transition & Affordable Energy Act and the All Electric Buildings Act would fundamentally change the way we heat bring heating and cooking energy to our houses and other buildings.
Enacts the "all-electric building act"; provides that no city, town or village shall issue a permit for the construction of new buildings that are not an all-electric building if the initial application for a permit was submitted after December 31, 2023 unless certain circumstances apply.
-NYS Senate Bill S6843B Summary
If this law is passed and signed by Governor Hochul, starting in 2024 any new structures that are built in New York State would be required to be fully electric. Also, no local municipality would be allowed to issue a permit for new construction unless that structure has some special circumstance that has been approved by the state. This would apply to heating and cooking systems that use natural gas, heating oil, and propane.
A law very similar to this has already been enacted in New York City. NYC's Climate Mobilization Act bans the use of all fossel fuels in buildings of all sizes that are constructed, and those buildings must be fully electric by 2027.
5 Most Expensive Houses For Sale in WNY
One of these homes might be the perfect home for you to pick up, just make sure you have a few extra dollars handy...
6 New York Counties Have Most Violent Young Criminals
Everything You Need To Know About Legal Marijuana Use In NY