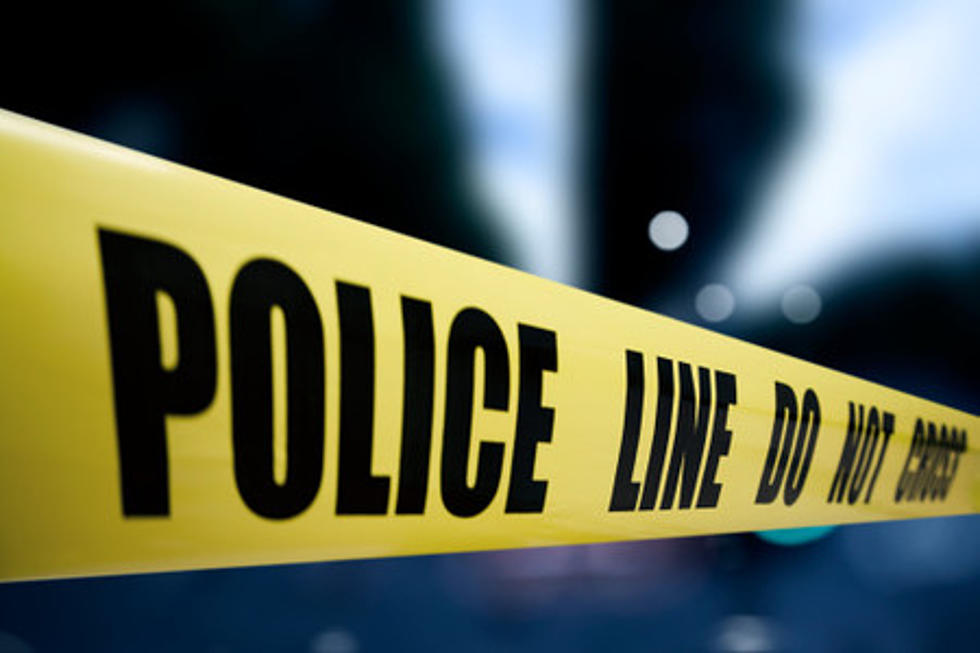 Human Skull Found in Coxsackie Woods
ThinkStock
Imagine you're hiking through the woods and you see something unusual. You think you know what it is but, no, it can't be that, right? A skull? Okay, maybe it is a skull but it's most certainly not human, it has to be an animal. It just has to be.
Unfortunately, it is a human skull that a hiker came across on earlier this year in Coxsackie on Four Mile Point Road according to a New York City medical examiner. Not only do we now know it's human, but based on DNA it is an adult male with that DNA now being cross referenced within the computer database system in hopes of landing on a match.
According to early examinations, it was thought that the skull may have been that of a child ranging in age of 10-13. When you think back to kids that have gone missing in the area, it lead for many to believe that it could've been the skull of Jaliek Rainwalker who has been missing since 2007. Doing the math, this may not rule out that possibility, he would be turning 22 years old this August.
Investigations are still underway and it is hoped to have a name to go with the DNA very soon.