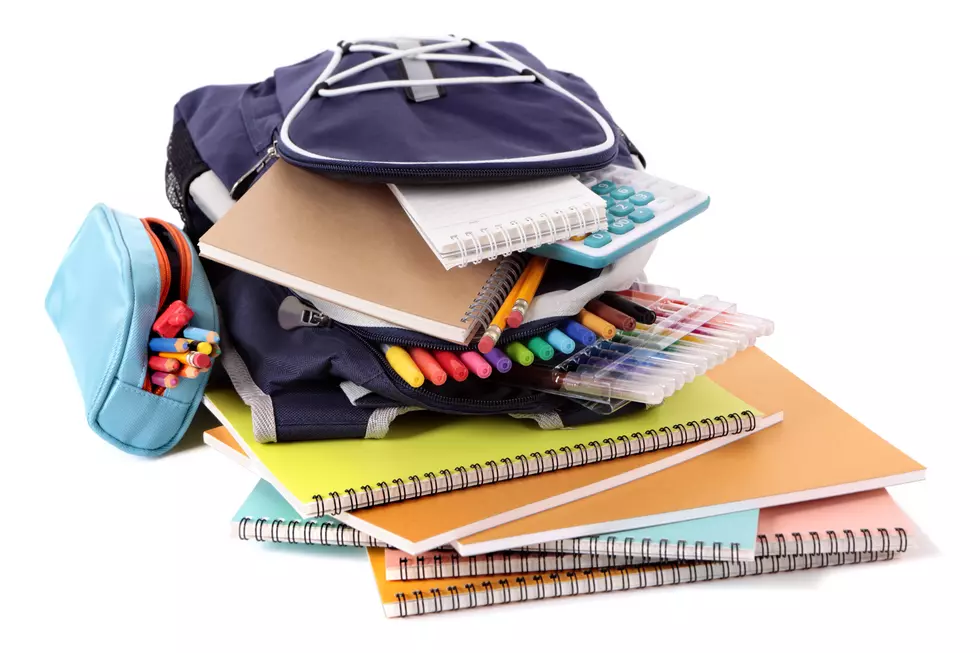 Attention Teachers: July Discount
david franklin
Even though summer is in full swing and school seems to have just ended, teachers can save a ton in July on school supplies. Here are the details on how to take advantage of this deal. According to News 10 ABC, Target is offering its back to school discount for teachers in July. That way, they can get a jump start on school supplies before they even have to think about it and enjoy their summer.
From July 13th through July 20th, Target is bringing back their extra discount just for teachers. Teachers can save fifteen percent off on school supplies, clothes, and other essentials teachers need for back-to-school.
All teachers have to do is enter your teacher identification to get a coupon which will get you the fifteen percent off coupon to use either online or inside Target. You can also get more information about the discount on the Target Teacher Prep Event page by clicking HERE.