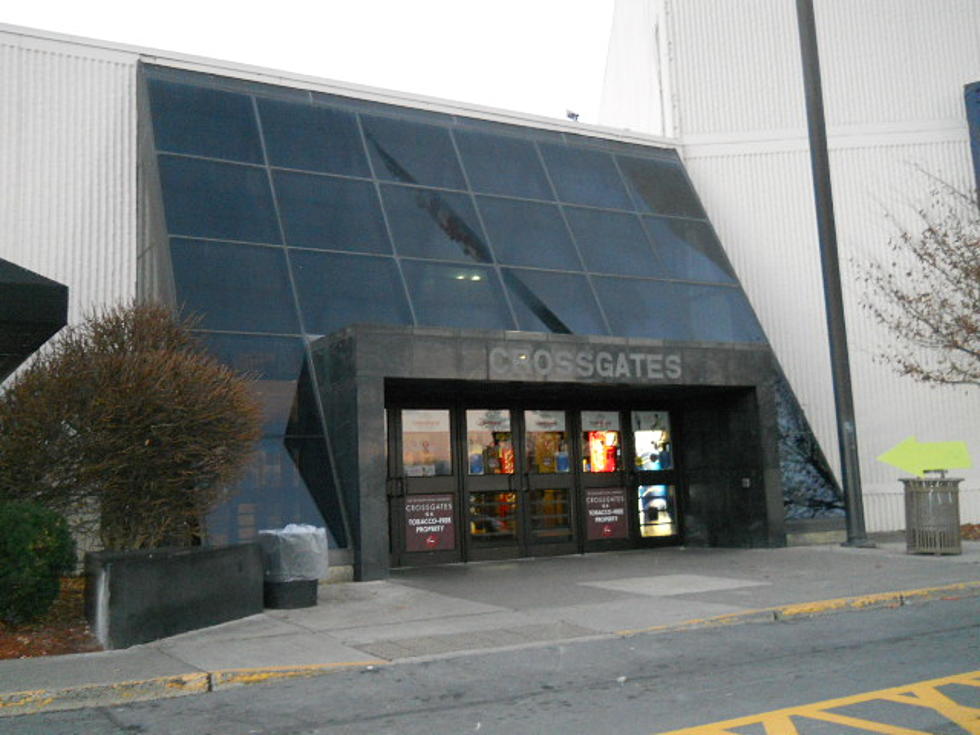 Another Store Closes Its Gates at Crossgates Mall
Bro.Lou Roberts Collection
With online shopping booming, many stores have suffered and another has closed its location at our local Crossgates Mall.
The Limited is already closed according to customer service at Crossgates, but when it closed for good isn't official.
It turns out that a letter went out to employees stating that third quarter goals were "very disappointing" and that the sales budget was off "substantially." For it to close so abruptly it must have been pretty bad. Before the Christmas holiday, The Limited had over 250 stores across the country.
If you're a big fan of The Limited and are bummed by the news, there is still a chance to score some last minute items for 50% off on their website as we say goodbye to another store.