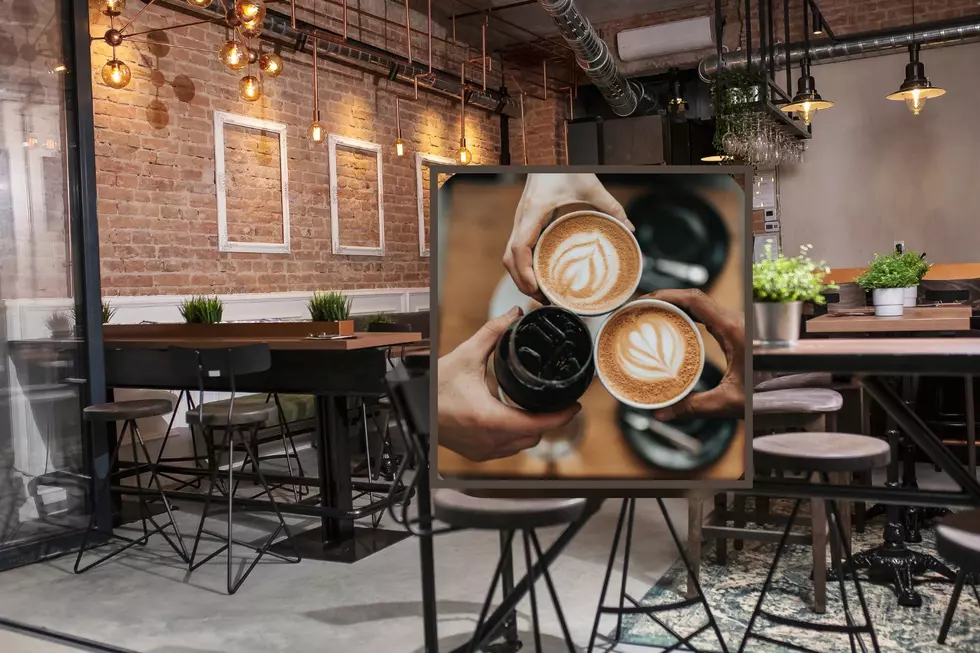 A 'Friendly' Unique Cafe & Cocktails Spot Coming to Western Ave in Albany
Canva
The old Friendly's that closed in 2011 and became Crispy Basil Artisan Pizza which also shuttered in 2016 will now become a new cafe and cocktails concept on Western Avenue in Albany. This unique picturesque spot will be called The Scene Coffee & Cocktails.
What is the New Business Concept?
The Scene Coffee & Cocktails will have a unique concept. It is the vision of Mariana Lia who wants to open an "Instagrammable coffee shop". She wants to have different areas of the space that have different scenery to take photos for social media while enjoying coffee, cocktails, and brunch served all day according to the Albany Business Review.
What Will the New Space Look Like?
It will be a two-thousand-square-foot space that will have a cafe concept but a sleek design. There will be several spots where you will want to take a picture. Mariana Lia said that she wanted to design a place where there are picture spots. There will be beautiful wallpaper and furniture throughout. It will be a place that you may find in LA or Miami.
The plan is to have sixty seats inside the building and another fifty outside. The Scene Coffee & Cocktails will offer spiked coffee cocktails, classic alcoholic drinks, seasonal drinks, and coffee. They will serve brunch all day and some other items will be on the menu as well. It will be a counter-service cafe.
The plan is to overhaul the building and be open by the end of this year.
Architectural Dream & Breathtaking Views on 30 Acres in Nassau w/Private Cabin and Pond
This $1.3 million dollar home sits on 30 acres. It boasts beautiful architecture and a woodstove centerpiece. This three-bedroom contemporary design has a three-step deck that wraps around the home. This private setting has a large pond, and trails through to the Kinderhook Creek frontage. The Gunite heated pool allows for a longer swim season. There are gardens and an observatory with a telescope to view the stars at night along with gorgeous views of the entire property. There is also a sleeping cabin separate from the home which makes it a special property.