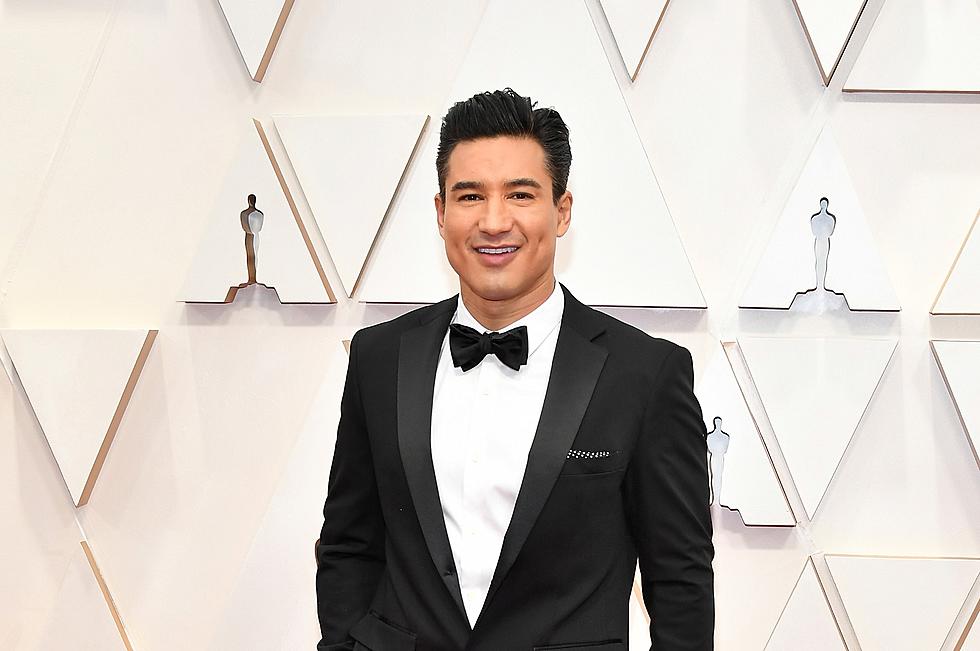 Will Mario Lopez Be The Next Celeb With An Albany Ghost Kitchen?
Getty Images
Nationwide and here in the Capital Region celebrity ghost kitchens have become a thing, and the "Saved By the Bell" actor could have one on the way.
Chef Guy Fieri. DJ Pauly D from the Jersey Shore. Rapper Tyga. What do they all have in common? Their names are all attached to delivery-only "ghost kitchens" that are up and running here in the Capital Region. Fieri and Tyga both have virtual restaurants in Albany, and Pauly D's Italian Subs is now up and running out of Saratoga Springs. Could an actor from one of your favorite shows growing up be next on the list?
Mario Lopez, aka "AC Slater" from "Saved By the Bell" also now has his own virtual ghost kitchen. Mario's Torta Lopez is now up and running offering food via GrubHub in cities nationwide, including several areas here in the state of New York. Mario's menu offers a wide variety of Mexican bowls and sandwiches, and could soon be available right here in the Capital Region.
Full disclosure, I am just speculating at this point but I think it is a pretty good bet this will be our next celebrity ghost kitchen in the area. When Pauly D's initially opened they also were not operating locally, but that eventually changed with Pauly's ghost kitchen starting up recently in Saratoga. I would imagine with the option for an existing restaurant kitchen to take this one on it is only a matter of time until Mario's Torta Lopez becomes available for delivery in the Albany area.
Now if we can just the Zack Attack to reunite for a show here in Albany for the opening!
5 Albany Ghost Kitchens You Need To Know About
LOOK: 15 Discontinued McDonald's Menu Items
What Are the Signature Drinks From Every State?