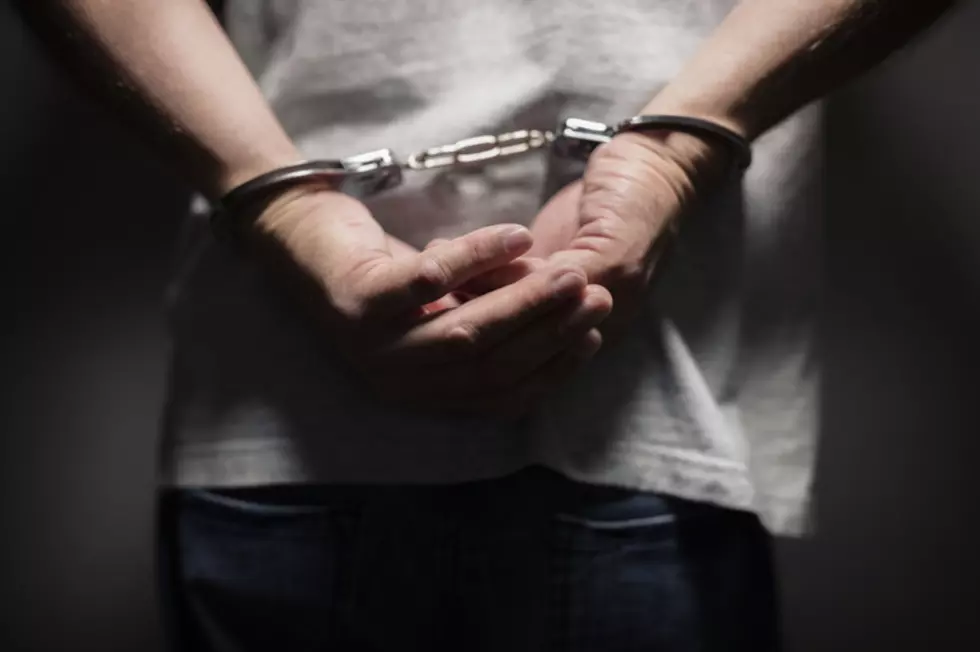 US Marshals Looking for Murder, Sexual Assault Suspect in Upstate NY
Getty Images/iStockphoto
The man, originally from Vermont, is wanted for murder and sexual assault and may be making his way through Upstate New York.
Leroy Headley is wanted for the murder of his longtime partner and mother of his two children, according to LocalSYR. His partner was found on May 3, 2018 in their home in South Burlington. Along with that, he is also wanted for sexual assault of a minor and unlawful flight to avoid prosecution.
After the murder, his whereabouts were unknown. Though he has ties all over the United States, Canada, and his home country of Jamaica, investigators believe he may have been through Upstate New York. He may have already passed through but investigators want everyone to be on high alert.
He is assumed to be living under an alias and most likely changed his appearance. US Marshals say that you should consider him "Armed and dangerous." If you see if, contact law enforcement immediately.
US Marshals are offering up to $5,000 for information that leads to him arrest. Contact the U.S. Marshal at 202-307-9100 or 1-877-Wanted-2 (1-877-926-8332) or email usms.wanted@usdoj.gov.