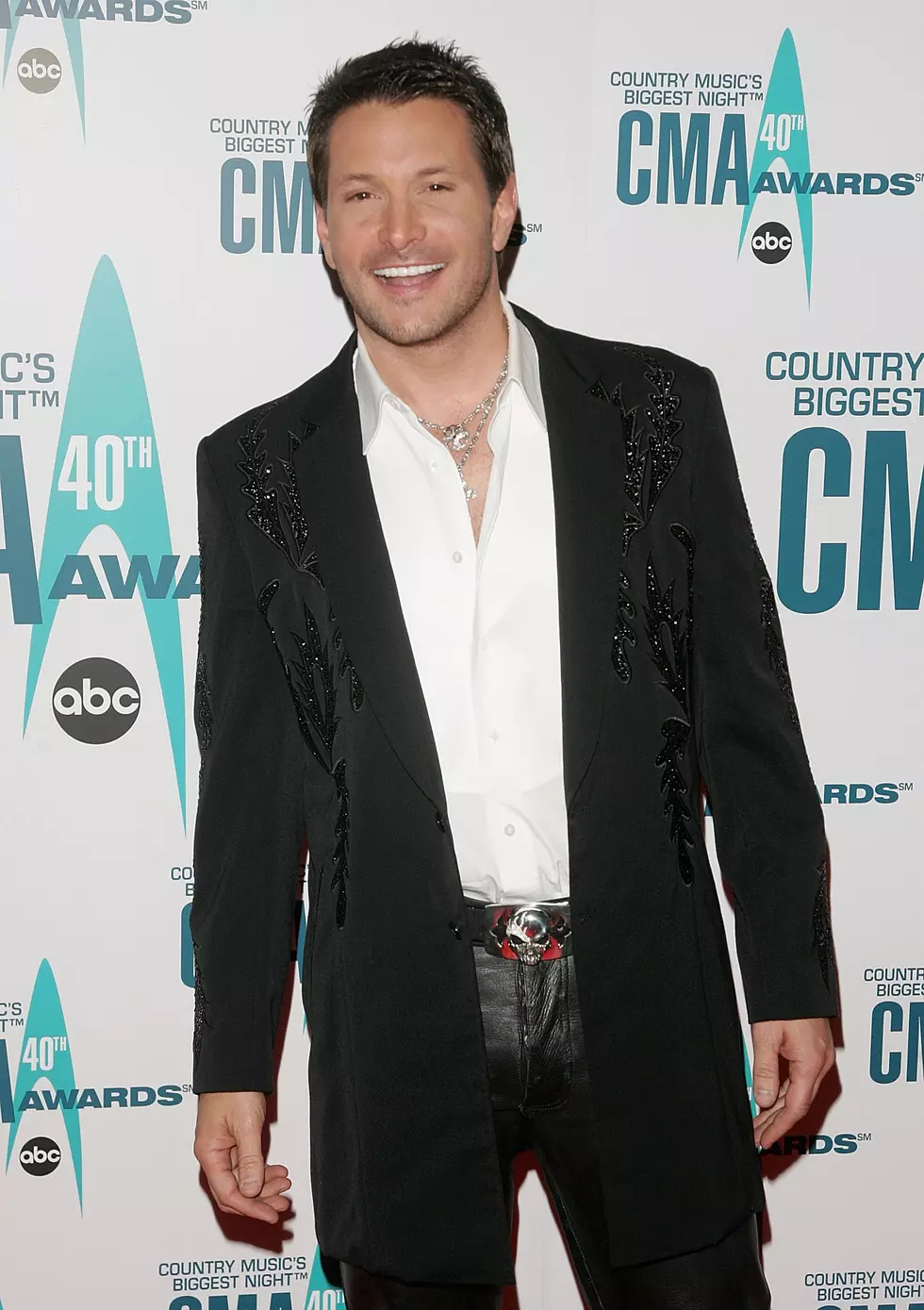 Ty Herndon "I Want My Goodbye Back"–Flashback Friday [VIDEO]
Peter Kramer, Getty Images
It's almost the weekend! It's another Flashback Friday as I feature another great country song and video from the past.  This week, we go back to 1995 for one of my favorites from Ty Herndon, "I Want My Goodbye Back".
This was Ty's second single from his debut Album "What Mattered Most" and was the follow up to the album's #1 charting title track. This song wasn't as successful, but still broke the top 10 peaking at #7 in September of 1995. It showed that not only could he sing ballads but also uptempo shakers as well. Ty would go on to have a number of other hits including the #1 singles "Living In A Moment" and "It Must Be Love".
By the end of the 90's Ty wasn't breaking out any hits and soon suffered many personal problems such as a divorce, bankruptcy, lawsuits and a stint in rehab. These days, Ty is still making music. Last year he released an album of contemporary christian tunes called Journey On and is currently working on a new Country album. He also works with many childrens charities including Make A Wish, St. Jude's and Special Olympics. He is also the spokesman for CVS's ALS Fundraising campaign.
I hope you enjoyed this musical memory and be sure to check back again next Friday.