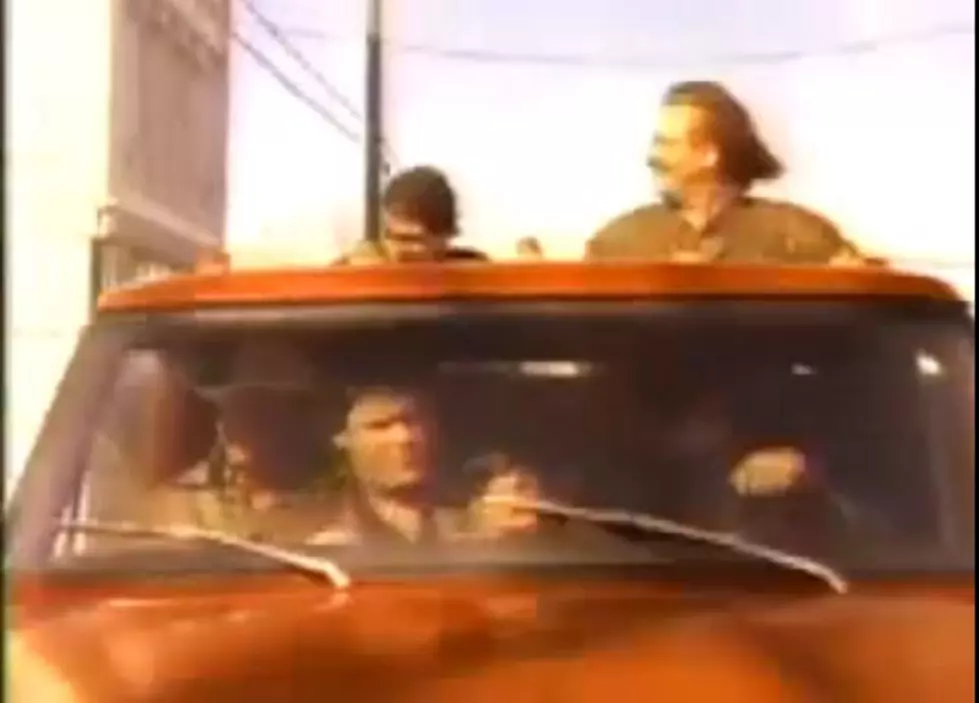 Shenandoah's The Church On Cumberland Road — Flashback Friday [VIDEO]
You Tube
After a week off for a well deserved vacation I am back with another edition of Flashback Friday. Saturday (12/8) is Former Shenandoah lead singer Marty Raybon's 53rd birthday. So it's seems appropriate to showcase a classic hit from the group this week. We go back to 1989 for Shenandoah's very first #1 hit "The Church On Cumberland Road".
From their second and most successful Album, 1988's "The Road Not Taken", "The Church On Cumberland Road" was the group's second single off the album released in January of 1989. It would head to the top of the charts starting a string of 3 straight #1 singles including "Sunday In The South" and "Two Dozen Roses".
The Group had continued success until the late 90's when Raybon left the group to pursue other musical interests. The group disbanded shortly after but got back together in the 2000 with several different singers taking Raybon's place. The group continues to tour mainly playing small gigs such as county fairs and festivals. Raybon continues to tour and make music on independent labels. Gary Levox of Rascal Flatt's is a big fan of Marty calling him "The greatest singer on the planet to this day". Rascal Flatts are known to break out "The Church On Cumberland Road" in concert from time to time as well.