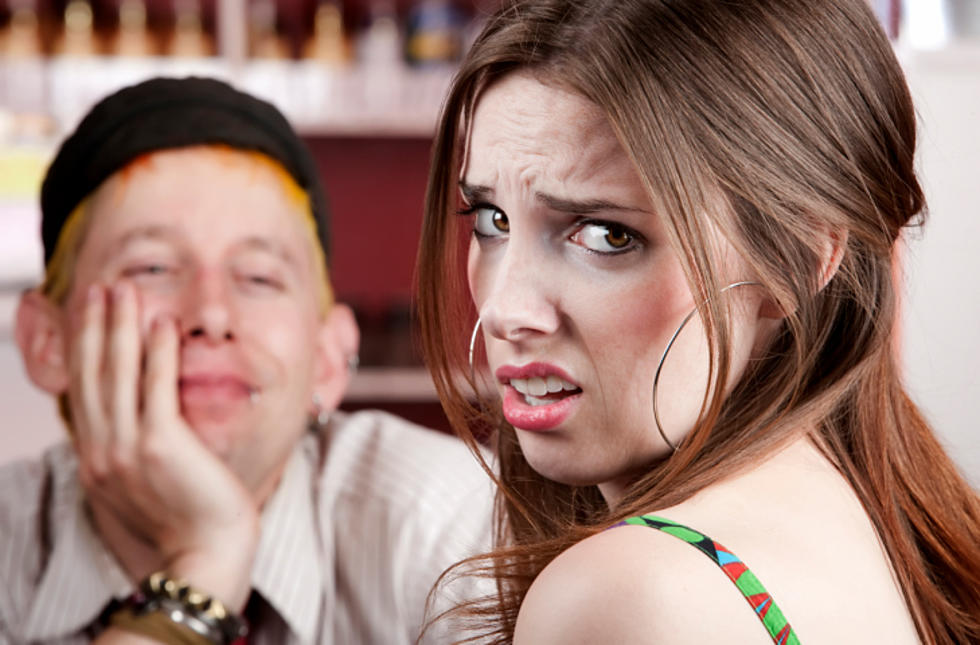 The 10 Most Attractive Hobbies You Can Have on a Dating Site
iStock
Not having any luck with your dating profile? Maybe it's not your ugly mug, maybe it's your hobbies... or lack thereof?
This morning, we talked about how eHarmony recently analyzed people's profiles to find out which hobbies and interests we're attracted to the most.
Here's what they found . . .
The ten most attractive hobbies and interests a GUY can have are:
traveling
exercise
going to the theater
dancing
cooking
doing stuff outdoors
politics
pets
photography
sports
And the ten most attractive hobbies and interests WOMEN can have are:
exercise
photography
traveling
art
dancing
politics
doing stuff outdoors
cooking
learning
music
The study also found that you'll do better if you've ever lived or worked abroad or speak a second language.
The survey also found men should list at least six hobbies on their profile to get the most matches.
But... for some reason, women get fewer hits if they list more than four.  So, be interesting girls, but not too interesting.