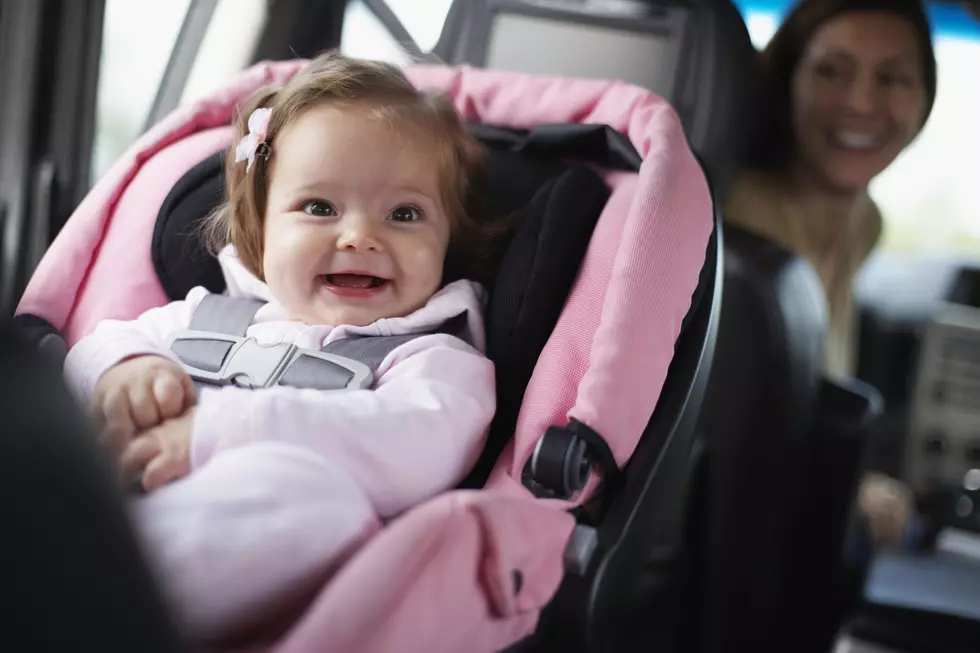 Return Used Baby Gear Get Discount
Fuse
The "Greater Trade-In Event" starts this weekend at two major retailers. It allows customers to turn in used baby gear to get new gear at a discount. There is also an incentive to donate kids clothing to needy families too. Toys R Us and Babies R Us are hosting their annual Trade-In event starting this Friday February 16th. You can turn in used car seats, bouncers, strollers, high chairs, cribs and more. To get a complete list of items to exchange, click here.
You will receive twenty-five percent off all eligible purchases. You can bring all of the used items to participating Babies R Us and Toys R Us stores. Also if you trade in a gently used clothing item, it will be donated to local charities and customers will receive a twenty five percent discount on new clothes purchased.
The "Greater Trade-In Event" starts February 16th and runs through March 18th.