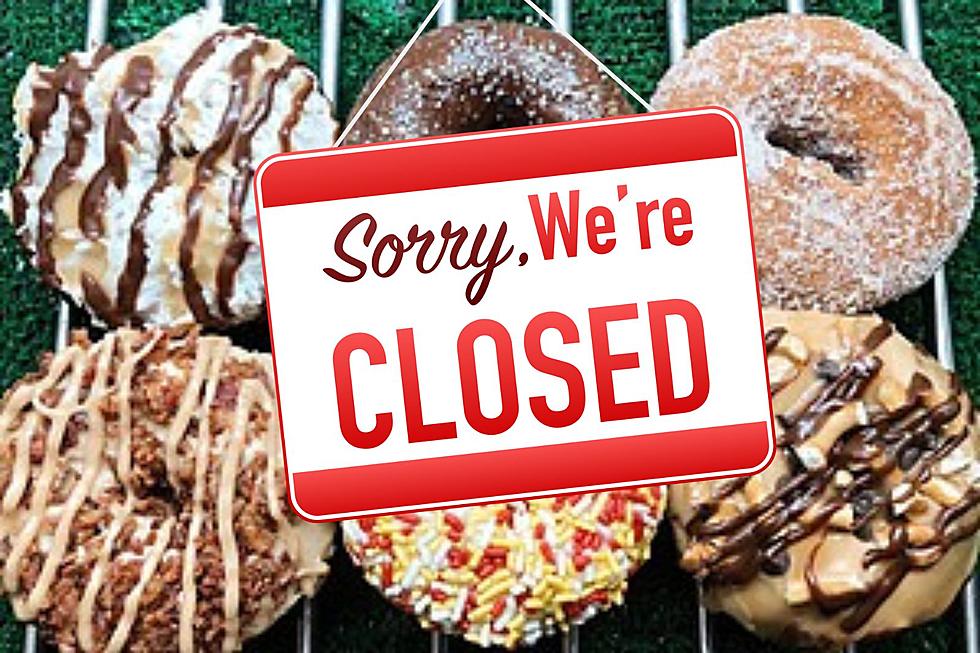 Popular Albany Doughnut Shop Temp Closes While Other Location Celebrates
Canva Cider Belly Facebook page
Cider Belly a popular doughnut shop in downtown Albany has been open for nine years but just recently decided it would close this location. A second location is open and they are celebrating their one-year anniversary this month.
Why Did Cider Belly Doughnuts Temporarily Close Its Downtown Albany Shop?
According to the Times Union, Cider Belly Doughnuts on North Pearl Street in downtown Albany temporarily closed due to the lack of state workers. The office workers have still not returned to work since the pandemic and Cider Belly depends on these customers.
Cider Belly Doughnuts owners, Andy Novak and his sister Jennifer say that most days business is down seventy percent. So they had to temporarily close. But they will keep the downtown facility open to help make doughnuts for their other location at 53 Fuller Road in Colonie and for catering orders.
There is a note on their downtown Albany door that said, in part that they were hoping they could stay open but they can't afford to wait until workers come back. Because times have changed, they had to change too.
Cider Belly Doughnuts at 53 Fuller Road in Colonie is open daily from 7 am until 4 pm during the week and 8 am until 1 pm on the weekends. For catering and other orders, you can call 518-253-4640.
10 Capital Region Restaurants Opening In 2023 You Need To Check Out
Are you a foodie? Love to eat out? 2023 is shaping up to be a big year for new restaurant openings throughout the Capital Region. From chain restaurants to new local eateries to local eateries adding new locations to a local reality TV star taking over a dormant restaurant, there will be flavors new and old for Capital Region residents to enjoy in the months ahead. Here are 10 that already opened in the first days of 2023 or will be serving up tasty dishes in the near future.